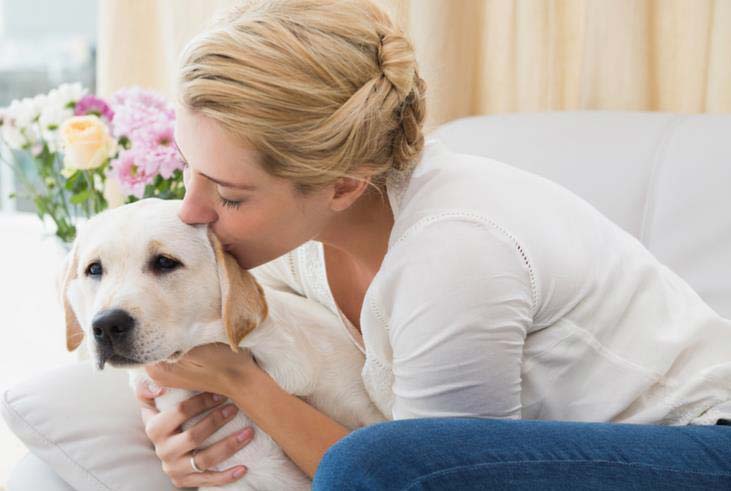 PetCure Oncology has engaged Boustead Securities for a Regulation D 506(c) offering.
PetCure, founded in 2014, is a veterinary cancer treatment provider that utilizes nonsurgical stereotactic radiosurgery (SRS) and stereotactic radiation therapy (SRT). Proceeds from Boustead's planned $10-million private placement are intended to be used to advance the group's network with the opening of additional cancer centers across the U.S. to make these treatments more accessible to pet owners.
"PetCure Oncology was created to help in the fight against the cancer diagnosis that is so devastating to pet families," says founder and CEO Scott Milligan. "We believe the technology and clinical teams we have assembled to deliver this life-saving treatment are some of the very best in veterinary medicine. We are grateful to have an experienced and relentless financial partner like Boustead supporting us on our mission."
PetCure currently offers traditional cancer care and advanced radiation therapy for dogs and cats at its six existing locations.
"We believe the PetCure team has done a great job of building the business to date, proving the potential effectiveness of SRS, and providing a valuable service to pet owners," says Boustead CEO Keith Moore. "We are privileged to help it in its private placement and future capital markets initiatives."
Upon completion of PetCure's private placement, the company plans to file for listing on a national exchange and undertake an initial public offering (IPO) of its common stock shares.