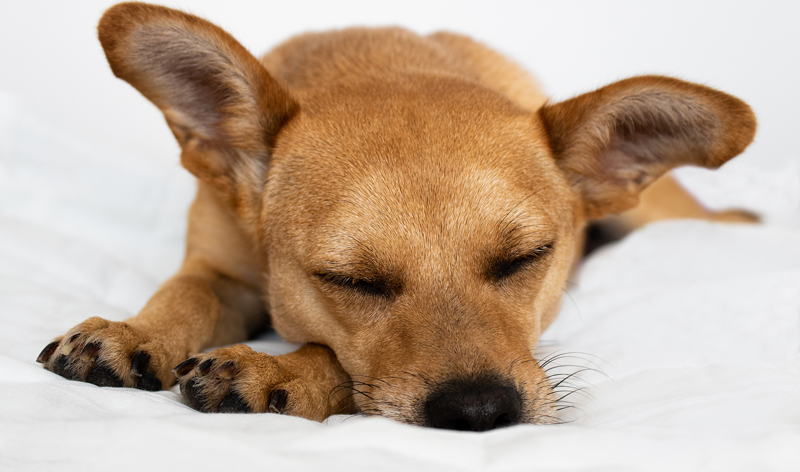 Dogs diagnosed with lymphoma can now benefit from newly approved treatment.
Dechra Veterinary Products' newly acquired Laverdia-CA1 has been granted conditional approval from the U.S. Food and Drug Administration (FDA). The product, verdinexor tablets, works to prevent certain proteins from leaving the nucleus of cancer cells, thereby allowing these proteins to control the growth and prevent the spread of cancerous cells in dogs. It is the first oral treatment for dogs with lymphoma to receive the agency's green light.
"Lymphoma is a devastating cancer in dogs, with few FDA-approved treatments available," says Steven M. Solomon, DVM, MPH, director of FDA's Center for Veterinary Medicine. "This conditional approval provides a much-needed option to treat dogs with lymphoma."
The prescription-only drug is to be administered orally twice per week with at least 72 hours between doses.
"We are excited to acquire the worldwide rights to Laverdia and add this state-of-the-art drug immediately to our U.S. portfolio," says Dechra's president of North American operations, Mike Eldred. "Dechra's commercial and veterinary technical teams currently support veterinarians with highly technical drugs, and Laverdia-CA1 is a perfect fit into our product range."
The drug is the second treatment for lymphoma in dogs to receive conditional FDA approval. Tanovea-CA1, which received full approval last year, is injectable.