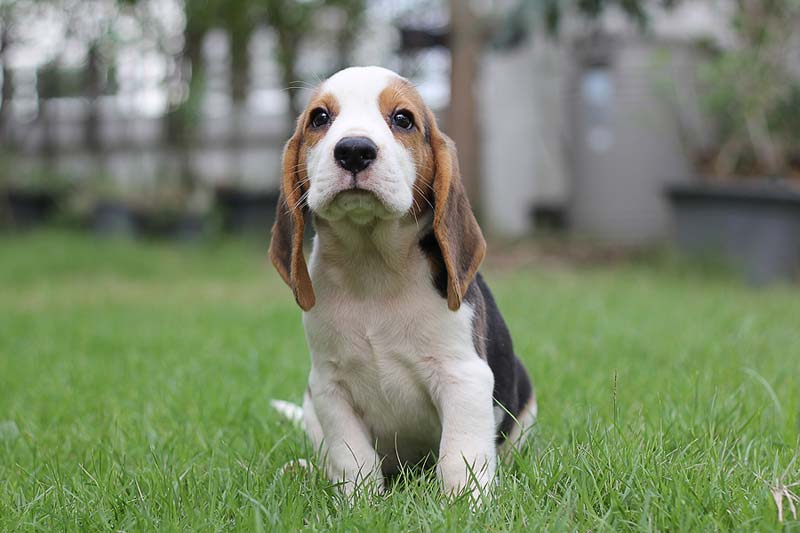 Veterinarians may soon have access to an antibody effective in the treatment of canine parvovirus (CPV).
KindredBio has released positive results from a pilot efficacy study of KIND-030, a chimeric, high-affinity monoclonal antibody targeting the virus.
The study looked at 12 dogs, of which four were treated prophylactically and two were treated after establishment of the infection. Treated dogs in both settings survived, compared to none in the applicable placebo group.
"We are excited to announce our parvovirus antibody program, which targets a significant unmet medical need that results in very high mortality," says KindredBio CEO Richard Chin. "We are pleased with the positive study results and are targeting approval of this product candidate by late 2020 or early 2021."
CPV is the most significant contagious viral cause of enteritis in dogs, especially puppies, reporting mortality rates as high as 91 percent, KindredBio says.
At this time, there are neither approved nor available treatments for the infection.
Pivotal studies are expected to be conducted in 2020, the company says.