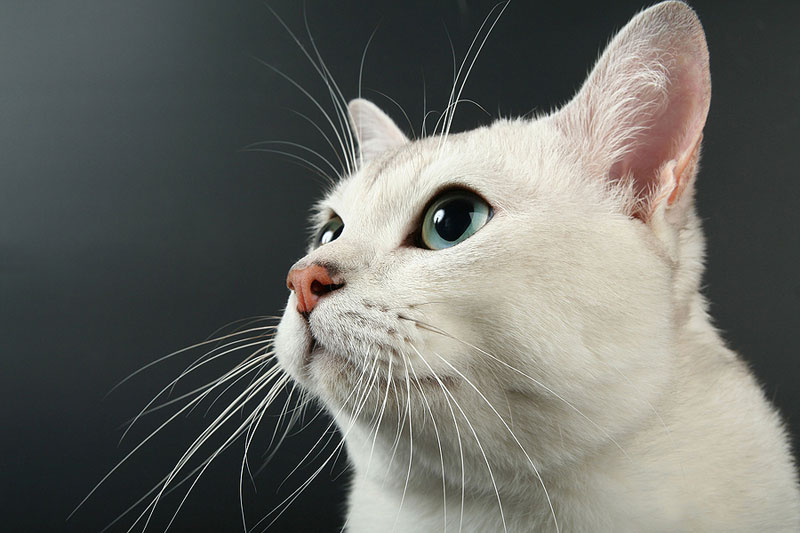 A feline-focused nonprofit organization with more than 50 years' history has revamped its name to better embody a global vision for cat health and welfare.
Winn Feline Foundation will henceforth be known as EveryCat Health Foundation. Established by the Cat Fanciers' Association (CFA) in 1968, the group has contributed more than $7.6 million in grants to fund research aimed at changing cats' lives for the better.
"Advancing feline health through research and education is the mission we live every day, and we're indebted to CFA's long-term counselor, Robert H. Winn, for his wisdom and vision in creating our foundation," says the organization's president, Drew Weigner, DVM, ABVP. "After more than 50 years, our dedication and determination has grown to encompass every cat, every day. It's fitting to take this opportunity to honor his memory by becoming EveryCat, not just in name, but also in scope. Our new name allows us to connect to more researchers and donors than ever before to increase our impact on the health and wellbeing of cats and their owners all over the world."
Studies funded by EveryCat Health Foundation impact cats, cat lovers, veterinarians, and researchers every day, the group says. Indeed, the funding supports broad research topics, from disease identification and diagnostics to nutrition and behavior.
Additionally, the organization's education efforts help community members stay informed of research results, implications, and advancements.
"I dare say there isn't a cat on the planet who hasn't been touched by knowledge gained through Winn's funding," says certified animal behaviorist and long-time board member Steve Dale. "Just in the time I've been on the board, we've seen a huge breakthrough for previously fatal feline infectious peritonitis, the potential of using stem cells to support cats with stomatitis, and a far better understanding of the most common heart disease in cats (feline hypertrophic cardiomyopathy)."
For more, click here.
The EveryCat Health Foundation and the American Association of Feline Practitioners (AAFP) are currently seeking applicants for a scholarship program. For more, click here.