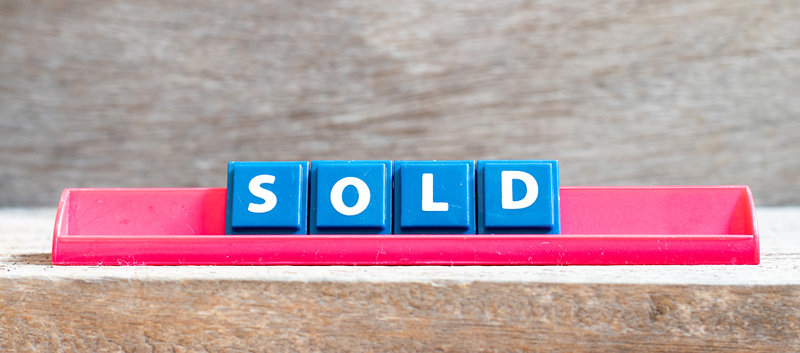 Animal health technology company Covetrus has finalized its divestment of its Scil Animal Care business to Heska Corp., in a deal totaling $110 million.
Headquartered in Germany, Scil is a veterinary diagnostics company that distributes in 24 countries.
"The Scil business is in great hands with a high-quality partner in Heska and we are appreciative of their commitment to the business and the Scil team during these unprecedented times," says Ben Wolin, CEO of Covetrus. "We remain focused as an organization on the core drivers of our business and executing against our strategic priorities."
The transaction closed nearly three months after Covetrus first announced the agreement, which was originally priced at $125 million.
Covetrus says the net cash proceeds from the sale will go toward paying down debt. In addition, the proceeds may also be used for other general corporate purposes.
The deal also includes a commercial relationship between Covetrus and Heska tied to ongoing logistics support for the latter's family of diagnostic products, as well as connectivity between the Covetrus Global Technology Solutions practice information management software systems (PIMS) and Heska's laboratory and imaging solutions.