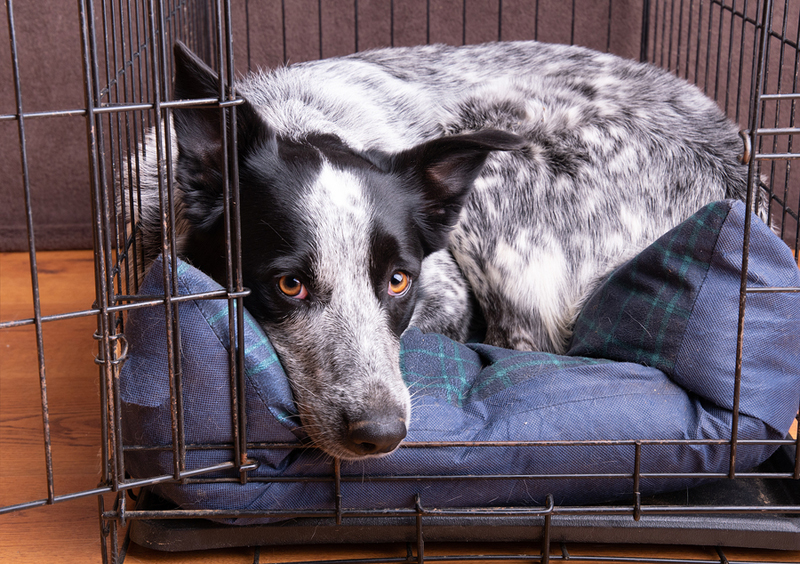 Novel coronavirus (COVID-19) has been declared a pandemic by the World Health Organization (WHO), and animal health groups are reminding owners to include pets in their preparedness plans.
In addition to guidelines typically suggested for preparing for a natural disaster threat, the Humane Society of the United States (HSUS), the Association for Animal Welfare Advancement (AAWA), and Orange County Animal Services have published recommendations specific to COVID-19 those with animals should consider.
Most notably, the groups advise owners to identify family members or friends to care for pets if someone in their household becomes ill and/or is hospitalized.
While WHO and the U.S. Centers for Disease Control and Prevention (CDC) have both stated there is "no evidence at this time" pets could be a source of infection for other animals or humans, individuals who are sick with COVID-19 should avoid contact with animals, just as they should with people, until more information is known about the virus.
"When possible, have another member of your household care for your animals while you are sick," CDC says. "If you must care for your pet or be around animals while you are sick, wash your hands before and after you interact with pets and wear a face mask."
In preparation for disasters, owners should:
find a trusted family member or friend to care for pets if someone in your household becomes ill and/or is hospitalized;
research potential boarding facilities in the area;
keep crates, food, and extra supplies for your pet on hand in case moving them becomes necessary or if the disease spreads in the community and it becomes necessary to reduce social exposure;
ensure all animal vaccinations are up to date; and
tag, collar, and microchip all pets.
For tips on how to protect you and your staff from spreading COVID-19, click here.