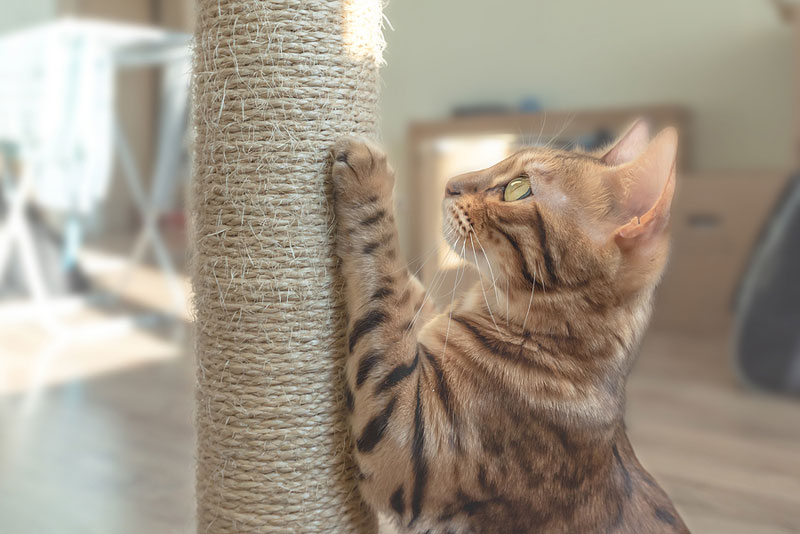 Austin, Tex., is officially the Lone Star State's first city to ban the declawing of cats.
The ordinance, which passed March 4 following a unanimous vote from city council, prohibits elective, non-therapeutic onychectomy on cats, effective March 15.
"#ATXCouncil amends city code to prohibit the cruel and unnecessary practice of declawing cats for aesthetic reasons," read a tweet from the official account for the City of Austin following the ruling. "The move will protect cats from unnecessary amputations while preserving the discretion of veterinarians to address medical conditions."
The movement was spearheaded by Katrina Breitreiter, DVM, DABVP (feline), director of the Texas division of Paw Project, a veterinarian-run nonprofit organization that aims to abolish declawing.
In 2019, New York became the first state to ban onychectomy. The procedure is now prohibited in 10 additional cities in the U.S., including St. Louis, Mo., Los Angeles, Calif., and Denver, Colo., as well as in seven Canadian provinces.
Additionally, statewide anti-declaw legislation is currently being considered in California, Nevada, New Jersey, West Virginia, Massachusetts, and Rhode Island.
To read the ordinance, click here.