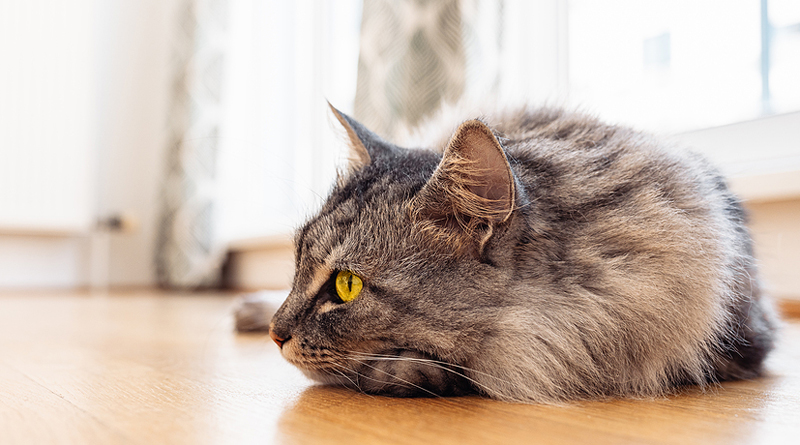 Finding solutions to remove barriers and expand access to a spectrum of care are among the issues veterinary industry leaders will tackle at an upcoming event, backed by the Veterinary Industry Council (VIC) and the North American Veterinary Community (NAVC).
Hosted Sept. 27 to 28, the sixth annual Veterinary Innovation Summit will feature a CEO-led panel on the future landscape of animal health, as well as sessions on timely issues, including how to meet increased demand for veterinary care; the immediate need for a new mid-level veterinary practitioner position to help address the veterinary workforce challenges, and a topline report from a novel study on diversity, equity, and inclusion (DEI) barriers to pet ownership and care.
"Financial constraints are just one of the many barriers families face when trying to provide healthcare to the animal members of their families," says VIC board chair, Douglas Aspros, DVM. "Other barriers, just as formidable, include geography, travel and transportation, cultural and communication differences, owner awareness of the value of preventive care, and more."
The summit will focus on how technology intersects with traditional veterinary care, advocate for transformational changes, help develop solutions that advance the veterinary profession, and build future-ready leaders.
Session highlights include:
Breaking the Barriers to Accessible Veterinary Care
DEI Research on Barriers to Pet Ownership and Care
Exploring Consumer Insights and Bridging the Generational Differences
Reimagining the Future Delivery of Veterinary Care
Delivering Care to More Patients Through a Client-Centered Approach
Insight: Cultural Differences and Self Awareness for Leadership
"As the leaders in our industry, we need to look for new, more flexible options for families, and cannot let the desire to always deliver 'gold standard' care become another barrier itself," Dr. Aspros says. "We need to accept and support access to a spectrum of care so veterinarians and their teams can meet their clients where they are."
The event will also showcase new and innovative companies in the veterinary profession, culminating in a live Pitch Competition.
The summit will take place Sept. 27 to 28 in Portland, Ore. For more, click here.