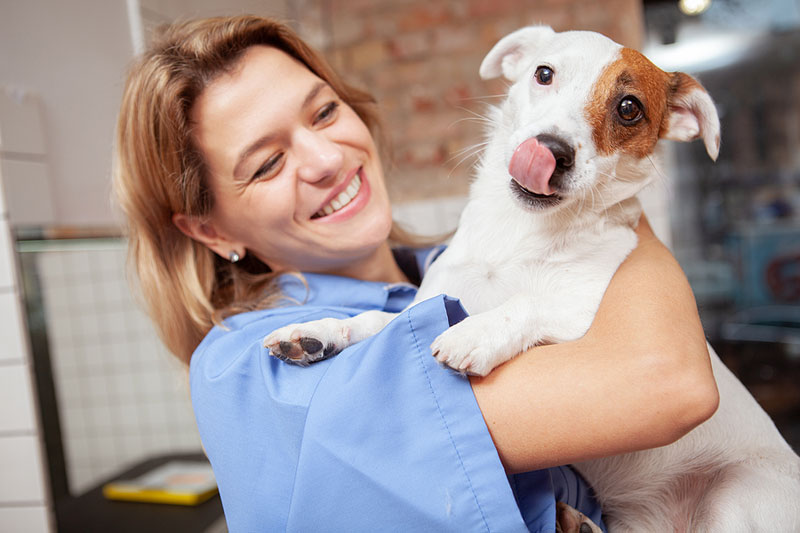 Bonuses of up to $100,000 are now up for grabs for veterinarians in 80 clinics across 27 states, thanks to a newly introduced incentive program.
Hospital network CareVet has launched a program that will offer bonuses of up to $100,000 to veterinarians within its network, effective immediately and through October. The incentive, the company says, aims to "attract the best DVMs in 28 of its strategic growth markets."
"Great DVMs are the lifeline of our business," says CareVet's CEO, Greg Siwak. "Attracting and retaining top talent is one of [our] top priorities."
In addition to landing new team members, the company hopes the initiative will improve standards for all animal health professionals, Siwak says.
"Fair compensation, opportunities for development, and sharing in our successes are all a part of that," he adds.
Earlier this year, CareVet launched a living wage initiative, pledging to pay all employees across its hospital network $15 or more per hour, along with a revenue share program.