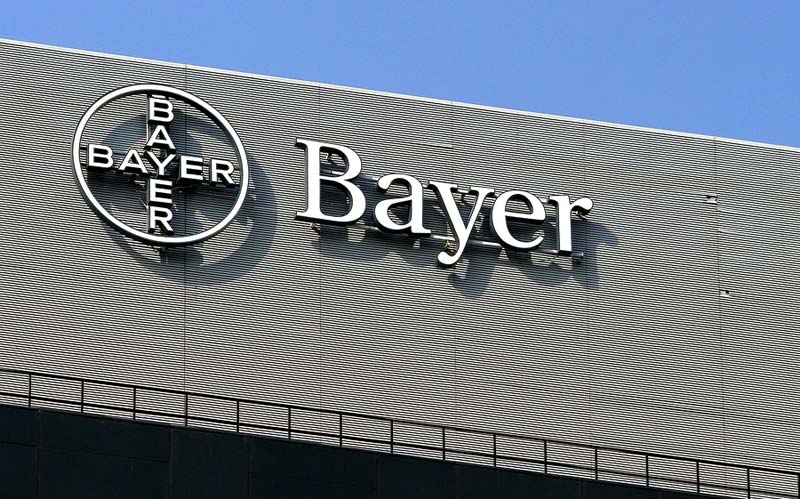 Following months of speculation, two major industry players have finalized a deal, resulting in the creation of the second-largest animal health company in the world.
Elanco has entered into a definitive agreement to acquire Bayer's animal health business in a transaction valued at US$7.6 billion and consisting of $5.3 billion in cash (subject to customary purchase price adjustments) and $2.3 billion in Elanco stock.
The transaction is expected to be finalized in mid-2020 and is subject to regulatory approval and other customary closing conditions.
The deal doubles Elanco's companion animal business, the company says, further diversifying its portfolio and creating a balance between its food animal and companion animal units.
"In our first four quarters as an independent company, we have validated the significant value creation potential from a dedicated focus on animal health and a targeted strategy," says Jeffrey N. Simmons, Elanco's president and CEO.
"Joining Elanco and Bayer Animal Health strengthens and accelerates our innovation, portfolio, and productivity (IPP) strategy, transforms our portfolio with the addition of well-known pet brands, brings an increased presence in key emerging markets, expands innovation, and accelerates our margin expansion journey. The move combines our long-standing focus on the veterinarian while meeting pet owners' changing expectation of pet care and access to products."
Bayer is a global leader in the animal health segment, with the company reporting sales of $1.8 billion in fiscal 2018.
"Our animal health business is among the pioneers of this sector, having built up an attractive portfolio and secured well-established market positions in the companion and farm animal segments," says CEO Werner Baumann. "Now, the combination with Elanco will give rise to a leading competitor in the animal health industry, benefiting customers, employees, and shareholders alike."
Under the terms of the agreement, Bayer's animal health employees will have one year of employment protection against unilateral termination.
"I have tremendous respect for the Bayer animal health team and their shared passion for improving the health and well-being of animals," Simmons says. "Combining Elanco's strong relationship with veterinarians and Bayer's leadership in retail and e-commerce will ultimately benefit all our customers.
"We look forward to joining our complementary portfolios and capabilities to build a fully focused animal health company, providing a sustained flow of innovation for farmers, veterinarians, and pet owners."
Bayer first announced its planned departure from the animal health market in late 2018, stating it would be shifting its focus to its pharmaceuticals, consumer health, and crop science segments.
The deal marks Elanco's third acquisition in less than two months, with the purchases of Aratana Therapeutics in July and food animal vaccine startup Prevtec Microbia last week.