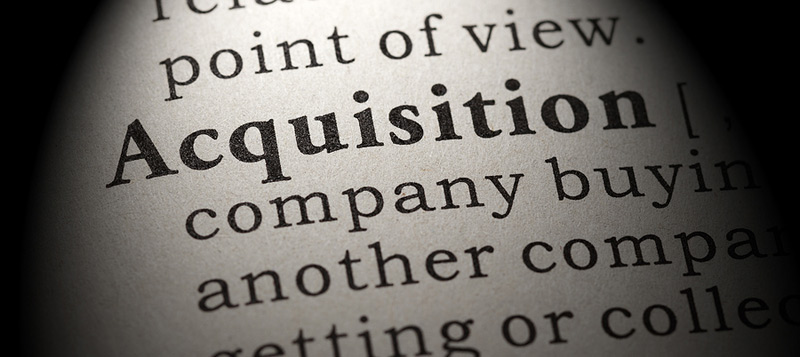 A major player in the global animal health industry has expanded its reach into the veterinary dermatology market with the purchase of a biopharmaceutical company.
Elanco Animal Health is set to acquire Kindred Biosciences in a deal that will see Elanco purchase all outstanding stock of the biopharma company for approximately $440 million ($9.25 per share).
KindredBio has three "potential dermatology blockbusters" expected to launch through 2025, Elanco reports, along with several research and development (R&D) programs for other chronic disorders. These offerings are expected to add approximately $100 million to Elanco's previously stated innovation revenue expectation of $500 million by 2025, the company says.
"This highly complementary combination is focused in one of the most exciting spaces in pet health, and one where we see a strategic imperative to build a differentiated competitive offering," says Elanco's president and CEO, Jeff Simmons.
"Kindred Biosciences' monoclonal antibody pipeline and capabilities are additive and complementary to what we've built within Elanco," adds Elanco's executive vice president of innovation, regulatory, and business development, Aaron Schacht. "This combination will bolster our opportunity for leadership in atopic dermatitis and allow us to deliver innovation of novel biologic therapeutics to treat other unmet disease challenges in pets."
The acquisition agreement builds on Elanco's existing relationship with KindredBio, which began with licensing the global commercial rights of its late-stage treatment for canine parvovirus last December.
"From the beginning, we have been focused at KindredBio on bringing the best medicines to our animal family members," says KindredBio's CEO and cofounder, Richard Chin. "With this transaction with Elanco, we will maximize the impact our innovative pipeline will have on improving the lives of pets."
The transaction, which is subject to customary closing conditions, is expected to close in the third quarter of 2021.
Last summer, Elanco acquired Bayer Animal Health in a deal totaling $7.6 billion.