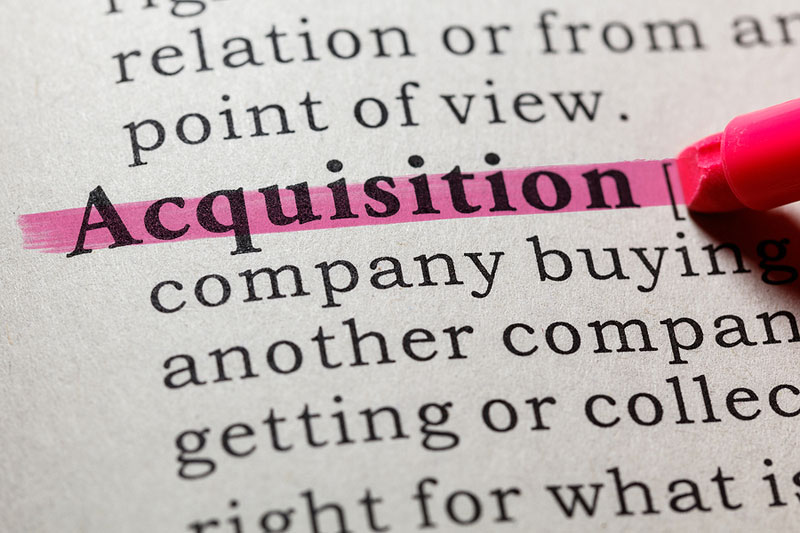 Elanco Animal Health has expanded its reach into the veterinary dermatology market with the $444-million acquisition of biopharma company, Kindred Biosciences.
The purchase is accompanied by three "potential dermatology blockbusters" expected to launch through 2025, Elanco reports, along with several research and development (R&D) programs for other chronic disorders. These offerings are expected to add approximately $100 million to Elanco's previously stated innovation revenue expectation.
"The addition of KindredBio strengthens and accelerates Elanco's innovation, portfolio, and productivity (IPP) strategy, and positions Elanco to deliver solutions for veterinarians and pet owners in areas of unmet or under-served medical needs," says company president, Jeff Simmons. "The combination further shifts our mix into the attractive pet health sector with up to four launches from our combined pipeline by 2025 in the rapidly expanding dermatology category, which is expected to fuel continued growth and create sustainable long-term value for shareholders."
Last summer, Elanco acquired Bayer Animal Health in a deal totaling $7.6 billion.