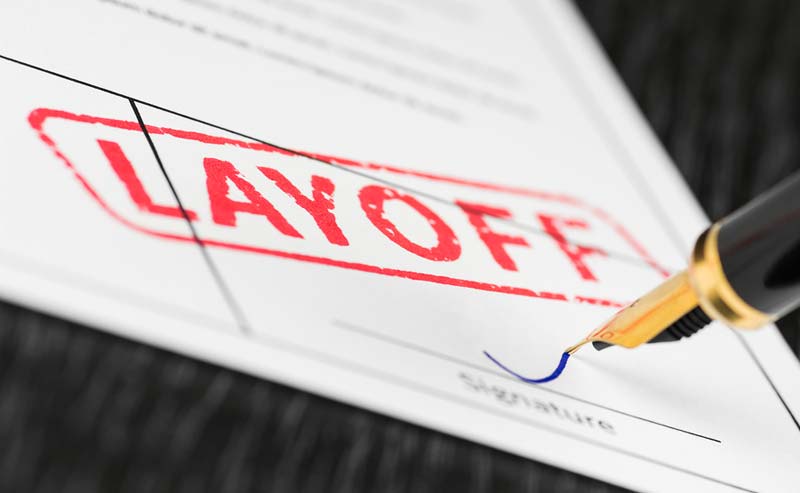 Elanco Animal Health says it is eliminating approximately 250 jobs across multiple locations and departments in an effort to "enhance productivity and drive efficiency."
Cuts include discontinuing R&D operations in Prince Edward Island, Canada, as well as ceasing some operations at its site in Wusi, China.
Elanco says it expects to realize at least $12 million of savings in 2020 from the restructuring, but adds doing so will cost approximately $50 million, with about $30 million relating to non-cash asset write downs.
"Our board and management team continually assess our organization to identify and execute opportunities to become a fit-for-purpose animal health company," says Todd Young, the company's executive vice president and CFO.
"While decisions that affect our team are difficult, [this] action will tighten our focus, centralize and strengthen key capabilities, and increase our agility to quickly meet the changing needs of our customers in a dynamic, global market. At the same time, these actions advance our productivity agenda and our margin expansion efforts, driving greater efficiency within our global footprint and allowing Elanco to focus investments in our growth areas."
Elanco recently acquired Bayer's animal health division in a transaction valued at $7.6 billion.