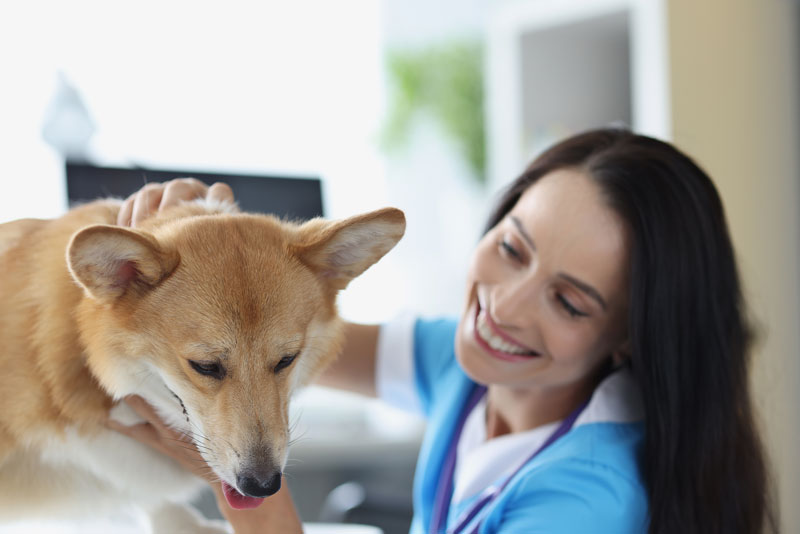 Student loan support, extended parental leave, and an employee assistance program (EAP) are now available to veterinarians in more than 100 clinics across 30 states, thanks to a newly introduced benefit package.
Hospital network CareVet has launched "the Ultimate CarePackage," a suite of benefits aimed at providing "personal and professional support and security" to veterinarians within its network.
"Great medicine starts with great teams, which is why attracting and retaining top talent is one of [our] top priorities," says CEO Greg Siwak. "We understand that without outstanding team members, we can't provide the best level of care or serve as many pets in our community."
New initiatives include:
$100,000 minimum base salary for all veterinarians;
student loan support (up to $5,250 per year);
EAP with on-staff social worker;
up to eight weeks paid parental leave; and
up to $10,000 for adoption assistance.
Earlier this year, CareVet launched a living wage initiative, pledging to pay all employees across its hospital network $15 or more per hour, along with a revenue share program.
"Building a best-in-class benefits program is a journey, not a destination," says the company's cofounder, Kent Thornberry, DVM.