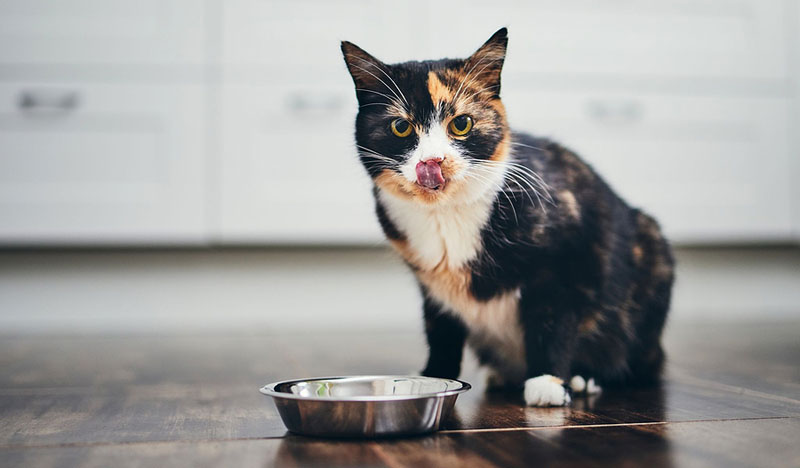 Prolonging the lives of cats diagnosed with chronic kidney disease (CKD) by helping them maintain a healthy weight is the goal of a newly approved medication.
The U.S. Food and Drug Administration (FDA) has given the go-ahead for Elura, a proprietary capromorelin oral solution. The product is the first-ever drug to be approved specifically for the management of weight loss in cats with CKD, the agency says.
Capromorelin is a ghrelin receptor agonist known to increase appetite and weight gain, according to FDA. The agency previously approved a solution used for appetite stimulation in dogs containing the same receptor.
Elura's sponsor, Elanco, conducted a 56-day field effectiveness study comparing the medication to a control group in client-owned cats. At the end of the testing, the animals that had been given the oral solution had gained weight, while those in the control group had lost weight.
Additional safety tests demonstrated "transient decreases" in both heart rate and direct blood pressure, and "transient increases" in blood glucose level. Overall, the most common adverse reactions observed were vomiting and hypersalivation, which were both seen more frequently in male cats.
The prescription-only solution is available in 15-ml bottles with an oral dosing syringe.