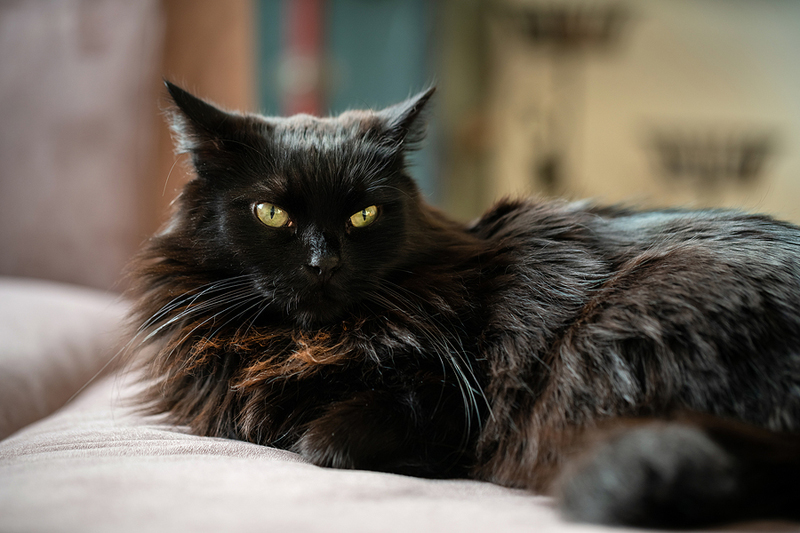 From an oral swab that provides at-home age estimates for pets to an app that uses artificial intelligence (AI) to measure how a cat is feeling, the utilization of forward-thinking technology seemed to be top of mind for the startup companies selected for this year's class of Purina's Pet Care Innovation Prize program.
Now in its seventh year, the program supports the advancement of pet care companies in early stages of development. Each startup received a prize of $25,000 from Purina, as well as an invitation to participate in a virtual pet care business accelerator boot camp.
"Working with startups that share our passion for pets and the tireless pursuit of innovation allows us to inspire and help each other on this journey," says Purina's vice-president of strategy and innovation, Blair Morgan. "This year's class of winners showcases the breadth of opportunities that exist in the pet industry, and our team is excited to help mentor and support them as they grow."
The startups are:
The winners will present their businesses at Global Pet Expo, where a grand prize recipient will be chosen and awarded an additional cash prize of $25,000.