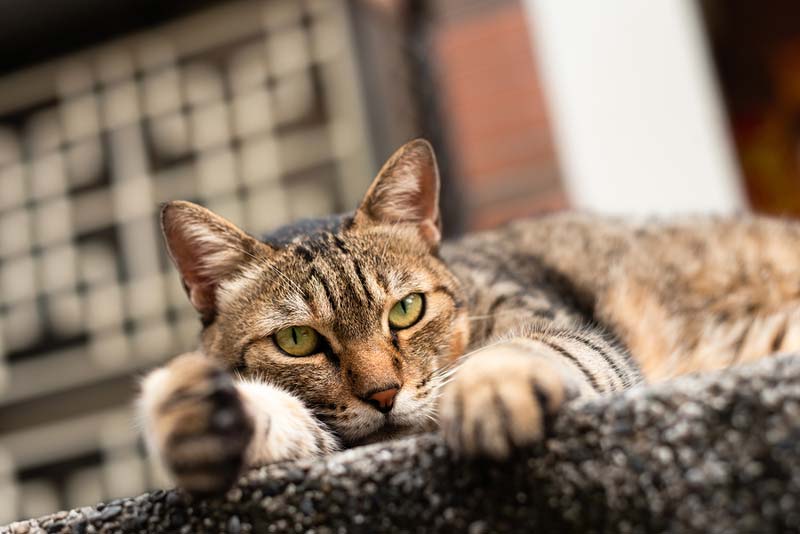 Merck Animal Health has received U.S. Food and Drug Administration (FDA) approval for an extended-duration topical solution that protects cats from fleas, ticks, and other parasites.
Bravecto Plus is a combination formula comprised of fluralaner (280 mg/ml) and moxidectin (14 mg/ml), and can be used to treat both external and internal infestations. The formula offers feline patients two months' protection with one application.
The product, says Christine Royal, DVM, Merck Animal Health's director of professional services, addresses five feline parasite concerns: ticks, fleas, heartworms, roundworms, and hookworms.
"These parasites are not just a nuisance, but also pose animal and human health risks," she says. "Ticks and fleas can transmit disease, and heartworm disease transmitted by mosquitoes is a serious, progressive disease that often goes undiagnosed in cats."
The solution kills 100 percent of fleas and more than 99.7 percent of ticks within 12 hours of application, Merck says.