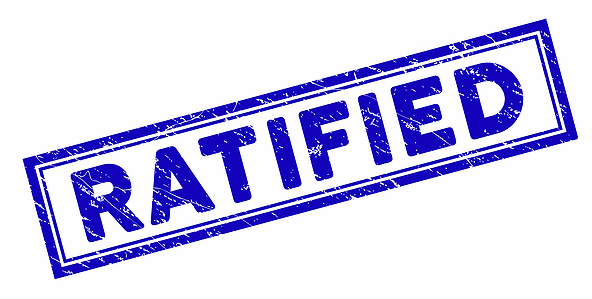 The veterinary industry's first-ever private-sector union contract has been ratified at a Vancouver, Wash., clinic.
The agreement, which aims to retain qualified employees at Columbia River Veterinary Specialists (CRVS) by ensuring its hospital workers are fairly compensated and protected, was approved by a margin of 53 to 1.
"This contract is only the first step toward making veterinary medicine a viable career during this time of corporate greed," says Kat Bennett, LVT, VTS (SAIM), of CRVS. "[Our contract] will provide veterinary workers with protections, wage equality, and establish a foothold for continued improvements in working conditions."
CRVS employees had been in negotiations with the hospital's management team since voting to join the International Longshore and Warehouse Union (ILWU) Local 5 in February 2019.
Highlights from the contract include:
a "just cause" standard of employment protection;
established lay-off policies based on a seniority system;
guaranteed training (particularly in areas of safety);
an equitable, transparent wage structure for all hospital workers (including differentials for overnight work, additional certifications and demonstrated proficiency, and seniority tiers); and
cost of living wage adjustments for the next three years.
"Since I had not received any meaningful wage increase from CRVS over my five years of employment, I had the lowest hourly wage of any technician with my experience, education, and skill set," says CRVS employee, Tracie Vestal, LVT. "I had considered substandard pay par for the course as a veterinary technician and had been debating leaving the industry. This was an agonizing consideration, given my deep and abiding love and dedication to the veterinary profession."
"Hopefully hospitals throughout the nation will follow suit, including veterinarians," Bennett adds. "This is a long journey, but we owe it to ourselves, our clients, and especially our patients to keep pushing for justice and fairness in our hospitals."
An exclusive interview with National Veterinary Professionals Union (NVPU) president, Liz Hughston, is now available to VPN+ Plus members. To access it, click here.