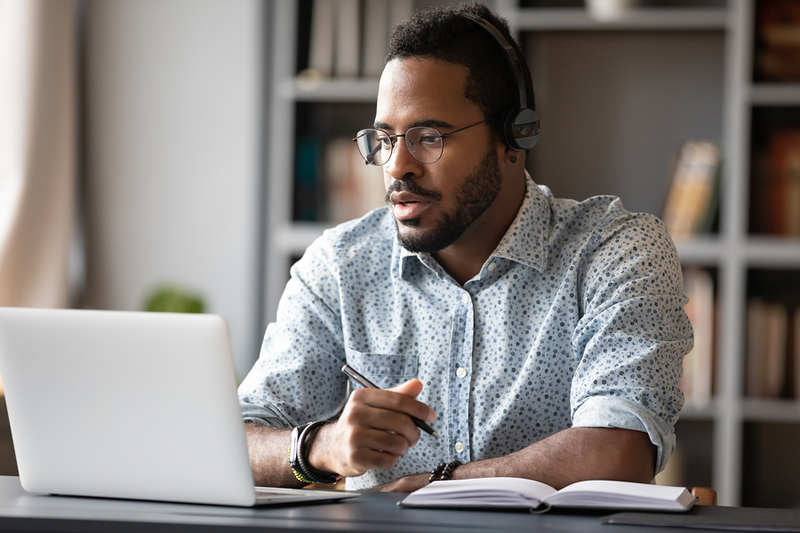 Pet food company, Rayne Clinical Nutrition, has launched Partners in Nutrition, a new program designed to support independently operated practices during the COVID-19 crisis.
"The vast majority of veterinary practices are privately owned small businesses that, even during normal times, operate on very slim profit margins," says the company's CEO, John Phelps. "COVID-19 protocols are only exacerbating the issues and practices aren't able to invest in staff and client education, technology, and even hours of operation. The bottom line is these financial hardships could negatively impact the care and well-being of pets."
The goal of the initiative is to encourage  pet owners to support local veterinarians with purchases of pet food and medication, which many are offering via online shopping and pharmacies.
"Veterinarians are doing right by their clients by providing competitive pricing, convenient auto-ship, and home delivery," Phelps says. "In return, pet owners can help keep their community veterinarian in business by 'buying local' for their pet's food and medications. There has never been a better time to support your local veterinarian.
"These folks are the lifeblood of the pet health industry. They are working inside a profession born out of love for animals and not necessarily the need for financial success. We feel Partners in Nutrition is Rayne's way of doing our part for the profession, for practices, and for pets."
The support, Rayne says, includes providing veterinary nurses, assistants, and other veterinary clinic staff members with supplemental income and free continuing education (CE) during the pandemic.
The incentives, which include complimentary pet food or a monetary stipend, are available through Oct. 31.
For more information, click here.