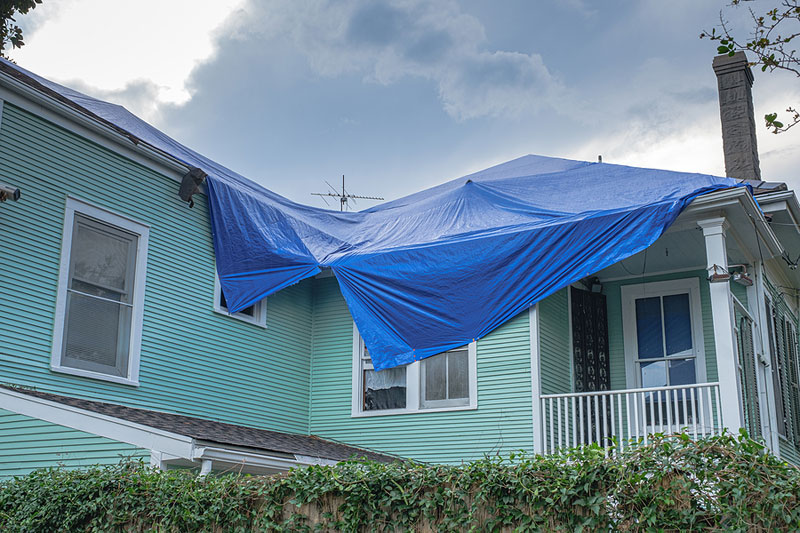 Humans and pets impacted by Hurricane Ida have received $20,000 in emergency funding, thanks to the support of two animal health groups.
The contribution, which will help fund disaster relief work by the Louisiana State Animal Response Team (LSART), was donated by the American Veterinary Medical Foundation (AVMF). The organization received a $10,000 donation from Hill's Pet Nutrition, which it then matched for a total contribution of $20,000.
Additionally, Hill's Pet Nutrition's disaster relief network has partnered with multiple organizations to donate more than 126,000 lbs of food for pets impacted by the storm.
"We are providing support for veterinary professionals in Louisiana who were affected by Hurricane Ida through this partnership with AVMF," says Jolle Kirpensteijn, DVM, PhD, Dip. ACVS and ECVS, chief professional veterinary officer for Hill's. "Our hearts go out to all of the people and pets impacted by the storm, and we hope this funding will aid in the efforts of those working tirelessly to care for animals in need."
Additionally, AVMF and Hill's announced a second collaborative donation of $60,000 to the Tuskegee University College of Veterinary Medicine (TUCVM) scholarship program. The college, which is alma mater to 70 percent of America's Black veterinarians, selects awardees for the funding, AVMF says.
"We are thankful for the collective generosity of Hill's Pet Nutrition and the American Veterinary Medical Foundation to extend an additional $60,000 to assist our students in achieving their dreams of receiving their veterinary medical education here at Tuskegee University College of Veterinary Medicine," says TUCVM's dean, Ruby L. Perry, DVM, MS, PhD, Diplomate-ACVR. "This intentional partnership enables us to continue to advance TUCVM's legacy to embrace and promote diversity, equity, and inclusion in our beloved profession."
"Tuskegee plays a pivotal role in the veterinary profession as it educates the future pipeline of veterinarians," adds AVMA president, Douglas Kratt, DVM. "Disaster relief and scholarships are both significant priorities for the foundation, and Hill's support of these efforts is both exciting and inspiring."
To make a donation to AVMF, click here.