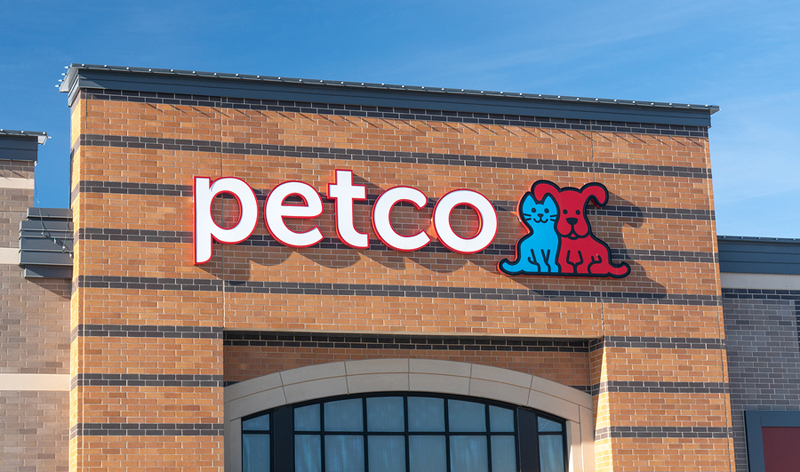 The changing face of the pet product industry has affected clients' overall perception of animal health care, and this might have an impact on veterinary visits.
This is according to a new report from market research firm Packaged Facts titled, Veterinary Services in the U.S.: Competing for the Pet Care Customer, 2nd Edition, which explores the effect an increase of multiple-front competition has had on the current animal care industry.
One of the central challenges for the sector, Packaged Facts says, is a growing "misalignment" between what veterinarians and pet owners perceive as pet care, particularly as more and more big box retail chains (e.g. Walmart, Petco, Tractor Supply Company) introduce in-store veterinary services.
"Today's pet industry is an "omnimarket" where pet industry players aren't simply competing across brick-and-mortar channels and the internet," says Packaged Facts' research director, David Sprinkle.
Despite this influx in big box and e-commerce retail competition, veterinarians have maintained their position as hands-on pet experts, the firm says.
"Pet superstores are responding to—and mass-market big boxes are exploiting—the internet's erosion of the brick-and-mortar distinction between pet specialty and mass market by, in turn, collapsing the distinction between retail store and veterinary clinic," Packaged Facts says, "specifically because hands-on pet care is the Achilles' heel of the internet as a pet care provider and pet industry competitor."
To access the report, click here.