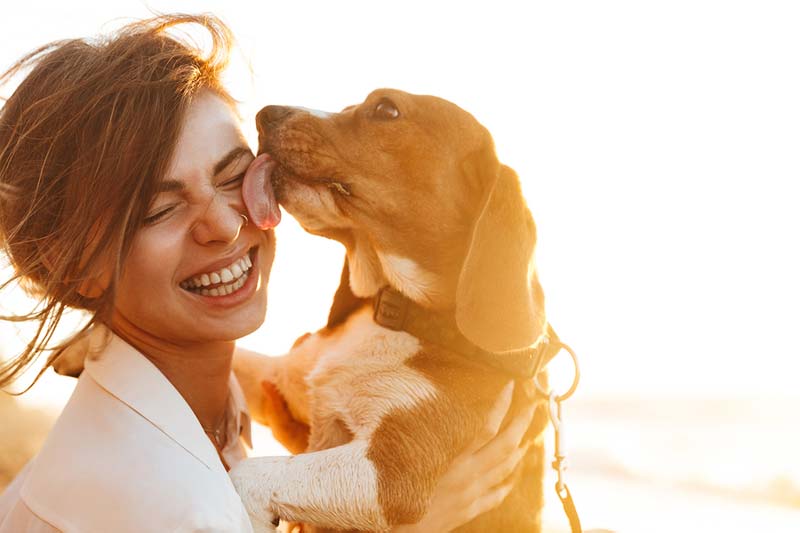 Research exploring the mutually beneficial health benefits of people and companion animals may soon receive a boost, thanks to a new partnership between LifeLearn Animal Health and the Human Animal Bond Research Institute (HABRI).
The veterinary service provider has announced its official support of the organization, as well as its research exploring the link between human and animal health.
"LifeLearn is proud to become a HABRI supporter," says Randy Valpy, the company's president and CEO. "The bond between people and their pets has been shown to influence the care owners provide for their pets, so supporting HABRI aligns with [our] core commitment to advance animal health and education worldwide."
When informed about the scientific research on the health benefits of pets, 92 percent of owners say they are more likely to maintain their pet's health, including keeping up with vaccines and preventive medicine, HABRI reports. Further, 88 percent of informed owners are more likely to provide their pet with quality nutrition and 66 percent are less likely to skip visits to the clinic.
"LifeLearn is a leader in delivering innovative, trusted, and expert-vetted education resources for both veterinary teams and pet owners, which is what makes [it] such a good fit for a HABRI partnership," says the institute's executive director, Steven Feldman. "LifeLearn can spread the word to key audiences about the strong connection between human and animal health."