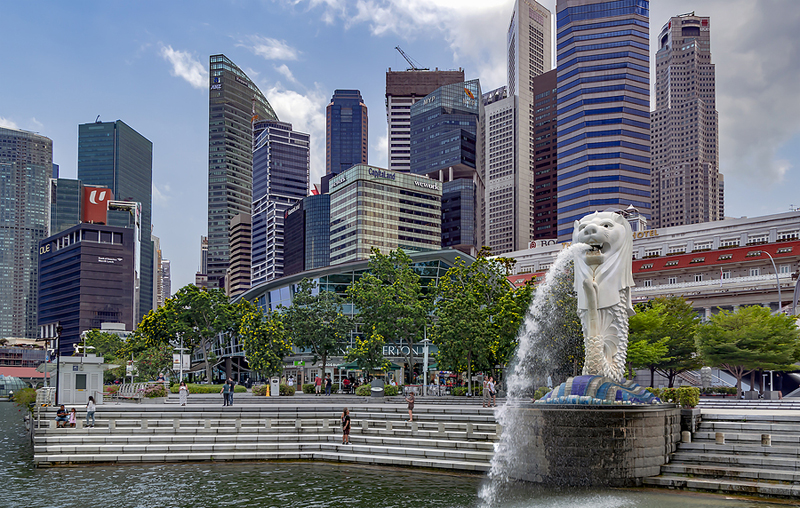 Veterinarians practicing in Singapore, Hong Kong, and South Korea will soon have access to standardized radiograph interpretation, powered by artificial intelligence (AI).
Texas-based biotechnology company SignalPet, which currently has a presence in North America, Europe, and Australia, is set to expand into Asia.
The company offers point-of-care radiograph interpretation solutions, powered by AI and machine-learning technology. The solution provides rapid, accurate results to help increase efficiencies at the point-of-care in veterinary hospitals, SignalPet reports.
The company has signed an exclusive agreement with Singapore-based distributor, Sage Healthcare Pte, Ltd.
"We are thrilled to be partnering with SignalPet," says Sage Healthcare business manager, Bryan Tan, DVM. "SignalPet's unique technology sets a new standard for radiograph interpretation. It truly enables clinicians to pick our subtle radiographic changes, move faster through patients, and save time, ensuring the best possible assessment for the patient at the point of care."
SignalPet will begin its extended launch in Singapore, then expand into to Hong Kong and South Korea.
The company has also announced the establishment of a new research and development (R&D) center in Israel. The facility will focus on developing advanced technology for the company's products, further enhancing AI capabilities.
"Israel has a strong tradition of technological innovation, and we are excited to tap into talent and expertise to improve our product further and meet the demand and expectations of our customers," says SignalPet's vice president of products, Rotem Lambez.