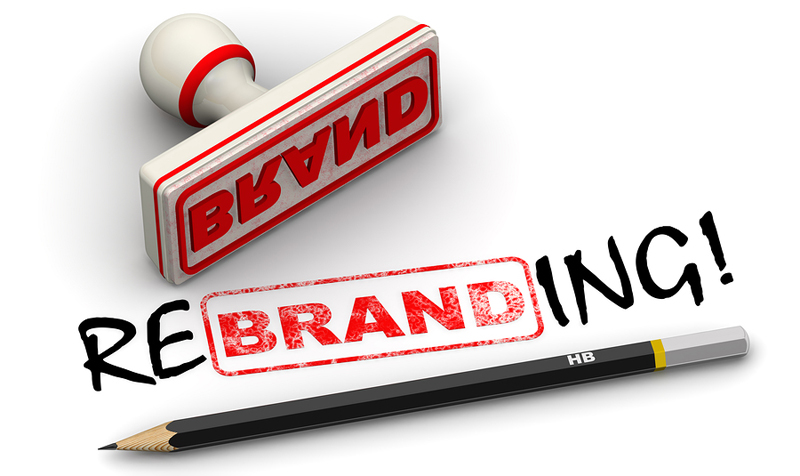 After more than 50 years of operations, Mars Petcare's U.K. research division, Waltham Centre for Pet Nutrition, will now be known as Waltham Petcare Science Institute.
The rebranding reflects the expansion of the facility's research, which has transitioned from a sole focus on nutrition to advancements in veterinary health, pet diagnostics, and pet technology.
Some research highlights include:
an exploration of the impact of obesity on a dog's lifespan and the development of evidence-based growth charts for puppies to assist owners in tracking weight gain in their pets;
a study developed in partnership with the Eunice Kennedy Shriver National Institute of Child Health and Human development at the U.S. National Institutes of Health (NIH), showing how interaction with therapy animals can cause significant improvement in the social and communication skills of children with autism spectrum disorder (ASD); and
the development of a predictive tool to assist veterinarians in the early detection of chronic kidney disease in cats.