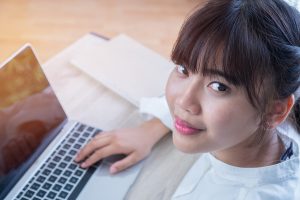 Nine veterinary students are now sharing their opinions and schooling stories online.
The students were chosen to contribute stories to The Merck Manuals' Vet Student Stories blog. The platform features content for fellow students on topics such as balancing social life, academic success, and physical wellness or fear-free handling of homeless animals.
Posts are organized into six categories:
Vet student experience
Vet school advice
Clinical experience
Human-animal bond
Maintaining balance
Trending topics
The contributors are veterinary students at various stages of study from a range of universities across North America.
The blog is a collaboration between active students and The Merck Manuals, a series of reference books about human and animal health. To access the website, click here.