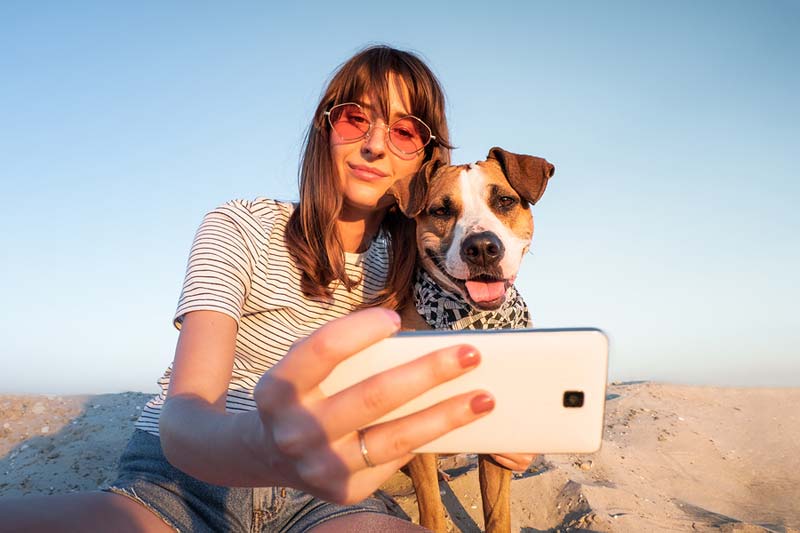 Young pet owners are willing to spend on their pets, but their loyalty is far from free.
This is according to a new nationwide survey of 532 millennial pet owners, conducted by customer communication company Weave.
The findings show a need for clinics to maintain personalized, friendly care and strong communication to retain millennial clients, with 44 percent citing "unfriendly staff" as the top reason they would switch veterinarians. Likewise, 57 percent consider "friendly staff" as the top driver for clinic loyalty.
Other findings include:
92 percent of respondents are as concerned about their pet's health as their own;
86 percent would risk their own life to save their pet; and
while only 15 percent will "always" answer their phone if they don't know who is calling, 81 percent say they would "definitely" answer if they saw it was their veterinarian.
Additionally, 86 percent place appointment reminders as the top reason they would like their clinics to text message them.
"Millennials have grown up with technology and expect that tech will enhance all experiences throughout their lives, including everyday purchases like veterinarian care for their animals," says Weave CEO, Brandon Rodman. "Millennials require tailored services, which starts with better, more customized communication from their veterinarian clinics that is clear, kind, and timely."