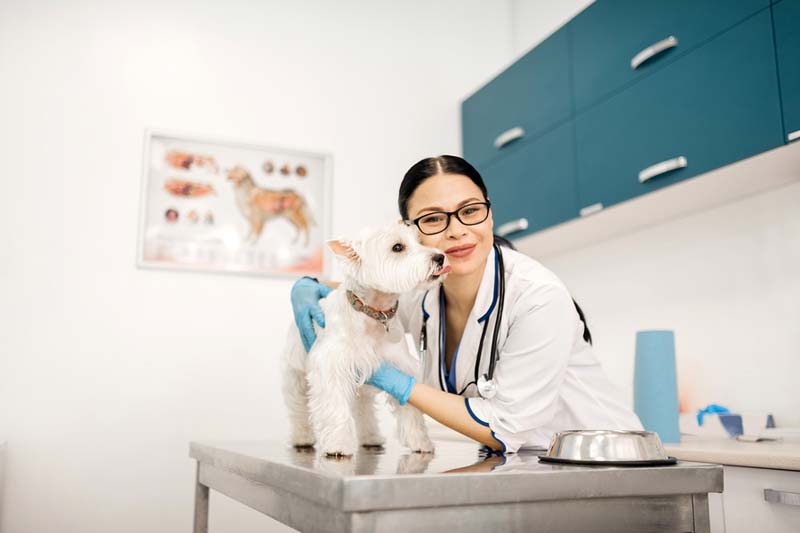 The American Animal Hospital Association (AAHA) recognized the accomplishments of two veterinary clinics at its annual member conference on Sept. 12.
Saint Francis Veterinary Center in Woolwich Township, N.J., was named the 2019 AAHA-Accredited Practice of the Year, while Pet Specialists of Monterey in Del Rey Oaks, Calif., was announced as the AAHA-Accredited Referral Practice of the Year.
The honors recognize the outstanding achievements of accredited veterinary practice teams and celebrate ongoing advancements in veterinary medicine.
The AAHA awards committee evaluates each team on its most recent accreditation score, mission and vision, practice team composition, continuing education (CE) and training, and community service.
Other finalists this year include:
Canobie Lake Veterinary Hospital (Windham, N.H.);
Ralston Veterinary Clinic (Omaha, Neb.); and
Veterinary Center of Parker (Parker, Colo.).
"These practices all embrace the true spirit of AAHA accreditation," says AAHA CEO, Michael Cavanaugh, DVM, DABVP (emeritus). "Their dedication to providing quality care for their animal patients while simultaneously working to build a strong culture of excellence within their team is inspiring. We are proud to have these practices be models of excellence within the AAHA-accredited family."