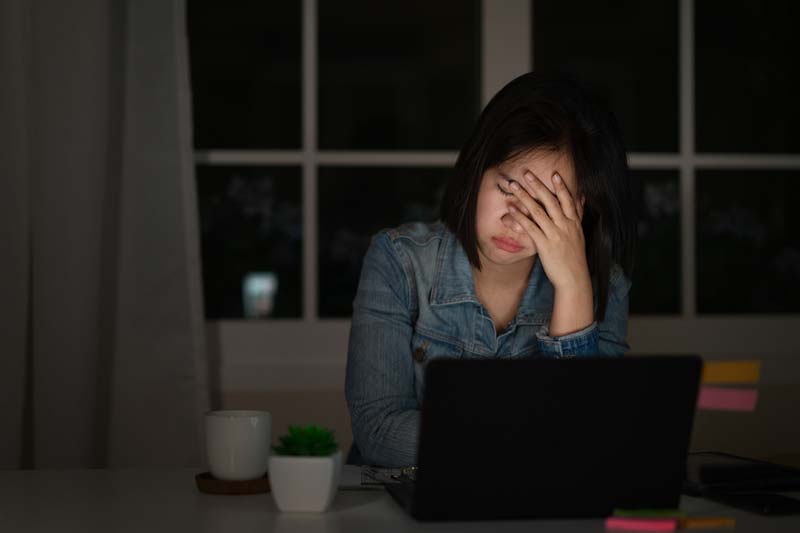 As part of an ongoing effort to break the stigma surrounding mental health in the veterinary world, three national organizations have partnered on a resource colleges can use in the aftermath of student suicide.
Developed by the American Veterinary Medical Association (AVMA), the Association of American Veterinary Medical Colleges (AAVMC), and the American Foundation for Suicide Prevention (AFSP), After a Suicide: A Toolkit for Colleges of Veterinary Medicine outlines support systems that should be made available for veterinary students, faculty, and staff following the death of a colleague by suicide.
"The tragedy of suicide echoes throughout an organization," says AAVMC's chief executive officer, Andrew T. Maccabe, DVM, MPH, JD. "This toolkit provides a best-practices approach to effectively managing the impact of suicide on our academic communities. We're grateful to the experts in the AFSP, AVMA, and other leaders in our profession who have helped create this important toolkit, and we hope all of our colleges and schools will take full advantage of this excellent resource."
The free toolkit includes:
best practices for how school administrators and staff should respond in the immediate aftermath of a suicide;
guidance on helping students, faculty, and staff cope in the short- and long-term;
tips on working with the media and community partners (e.g. coroner's office, local police departments, funeral directors, faith leaders, mental health professionals, etc.);
tools for deciding how to safely memorialize students; and
information on how to identify and support members of the community who may be vulnerable and reduce the risk of suicide contagion.
"This toolkit addresses many of the questions schools have following a suicide death, while also giving them a framework through which to effectively respond to students' questions and needs," says AVMA president, John Howe, DVM. "Collaborating with AFSP provided the expertise and insight necessary in the development of these tools, and AAVMC's reach within the colleges and schools gives us confidence they will make a significant difference in the future of veterinary medicine."
"Veterinary student mental health is an important component in any school's strategy to support students' health and professional growth," adds AFSP chief medical officer, Christine Moutier, MD. "Because suicide loss survivors can develop elevated risk of suicide if not appropriately supported, "postvention" is a critical component of suicide prevention. The appropriate handling of the aftermath of a suicide often paves the way for effective prevention strategies to be developed and employed at the next phase after the grief period."
To access the toolkit, click here.