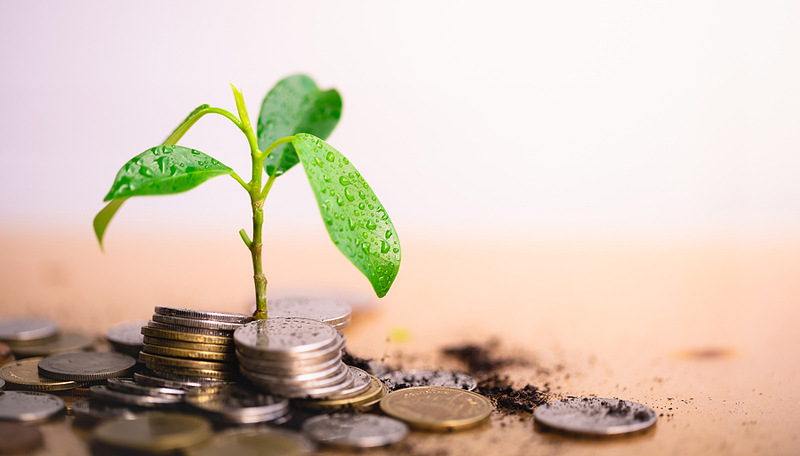 A grant program to help animal health professionals facing financial hardship amidst the pandemic has received additional funding.
VCA Animal Hospitals has donated $50,000 to the American Veterinary Medical Foundation's (AVMF's) COVID-19 Disaster Relief for veterinary technicians, veterinary nurses, and assistants.
The program launched in May with $200,000 in funding from Hill's Pet Nutrition, Zoetis, and the National Association of Veterinary Technicians in America (NAVTA). This amount, AVMF says, provided grants to approximately a quarter of the program's applicants before funding was depleted.
This extra donation allows the foundation to fund some of the additional applications already received.
"The pandemic has created historic challenges for our veterinary family, but our family always takes care of its own," says Todd Lavender, DVM, president of VCA Animal Hospitals and Pet Care Services.
Additionally, AVMF and VCA Animal Hospitals are each contributing $50,000 for a new program, COVID-19 Disaster Relief Grants for Veterinarians. This funding will provide $500 grants to meet the immediate needs of AVMA members facing hardship due to the pandemic.
"Veterinarians have often been able to remain in business during the COVID-19 outbreak, but they and their teams have not been immune to the fallout and hardships associated with the virus," says John Howe, DVM, chair of the AVMF board of directors.
To apply for the new round of grants, click here.
To donate, click here.