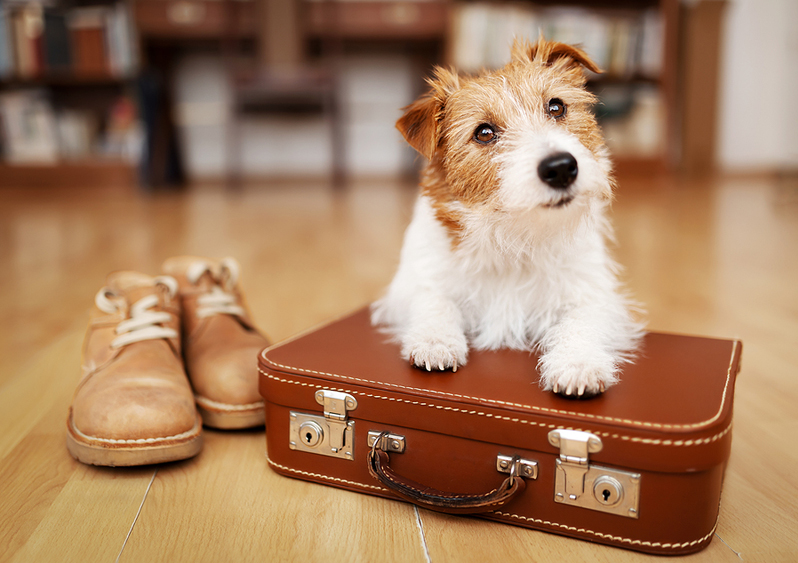 Pet-owning vacationers may be wise to hit the City of Roses this year.
This is according to All About Cats. The feline-focused website has released its list of the most pet-friendly vacation spots in the U.S., placing Portland, Ore., in the No. 1 spot.
All About Cats' rankers considered several factors for determining the top animal-loving locales, with Portland's high score attributed to its large number of dog-friendly restaurants, pet-friendly hotels, and veterinary services. It also features 33 dog parks, leading the nation in dog park per capita ratio.
"Ranking within the top 10 for the most dog-friendly restaurants, being third for most dog-friendly hotels, as well as just shy of 300 veterinary services, Portland is a great place to visit with your pets," the site reads.
According to All About Cats, the top 10 pet-friendly vacations for 2022 are:
1) Portland, Oregon
2) Austin, Texas
3) Seattle, Washington
4) New York City, New York
5) Glendale, Arizona
6) Miami Beach, Florida
7) Chicago, Illinois
8) Orlando, Florida
9) Kansas City, Missouri
10) Atlanta, Georgia, and Madison, Wisconsin (tie)
For more, click here.