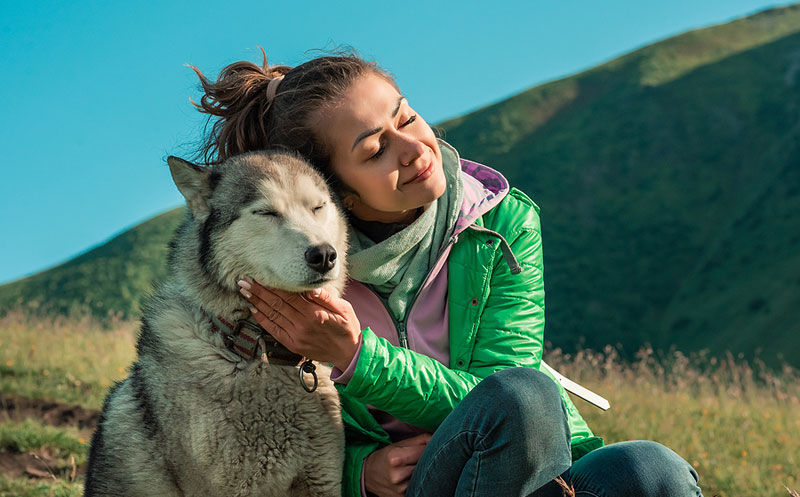 Human-animal interaction and its impact on a person's gastrointestinal and cardiovascular health is one of the topics set to be tackled under a new batch of funding.
The Human Animal Bond Research Institute (HABRI) has announced the initiation of five research projects, focused on the human-animal bond and the effect of these relationships on human health.
"This new group of projects will provide further evidence for the health benefits of the human-animal bond," says HABRI's president, Steven Feldman. "For example, HABRI is funding the first study to examine the role of pet ownership on gut microbiota and risk of cardiovascular disease."
The research projects set to receive funding are:
"This robust pipeline of innovative research is made possible through the support leading pet care companies and organizations who are committed to strengthening the human-animal bond," Feldman says.
Since 2014, HABRI has funded 35 research projects from institutions around the world.
For more, click here.