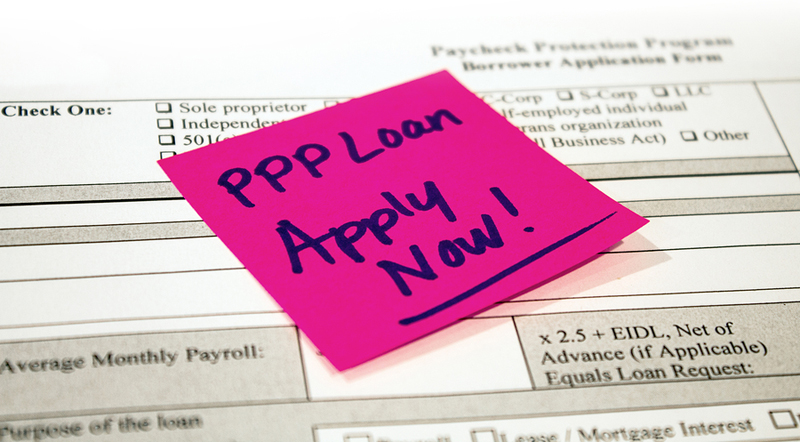 Clinics and practices interested in applying for newly announced government assistance loans amid the COVID-19 crisis should get their ducks in a row, the American Veterinary Medical Association (AVMA) says.
Last week, Congress passed legislation to replenish funding to small business loan programs, including the new Paycheck Protection Program (PPP), which ran out of funding on April 16.
The legislation, which has already advanced through the Senate, is expected to be signed into effect quickly, and veterinarians in need of funding are encouraged to prepare their applications for submission.
The package provides more than $480 billion in new stimulus aid, including $370 billion for PPP and other loan programs administered by the U.S. Small Business Administration (SBA), $75 billion for hospitals, and $25 billion for COVID-19 testing, AVMA says.
"AVMA is pleased additional funding has been provided, but we anticipate the funds will be quickly depleted, in as little as a few days, based on the tremendous demand and requests from small businesses," the association said in a statement.
"Some banks seem to be moving more expeditiously than others. If you are experiencing challenges, you may want to talk to a smaller community bank, as some are reporting better success there."
The SBA funding includes:
$310 billion for PPP loans, including $60 billion for smaller financial institutions (as defined in the bill);
$50 billion for SBA Emergency Injury Disaster Loans (EIDL); and
$10 billion to support EIDL's forgivable cash grants of up to $10,000.
For more information, see AVMA's COVID-19 legislative webpage.