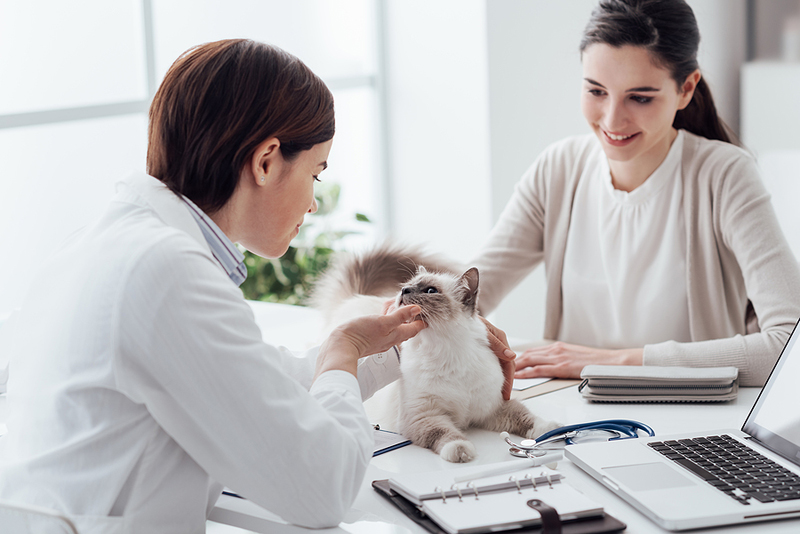 Helping owners fund their pet's regular and emergency veterinary care is central to a new partnership between VitusVet and payment service provider, Splitit.
Dubbed VitusPay, the integration lets pet owners split payments into installments using an existing credit card.
The service, VitusVet says, eliminates the need for unnecessary credit checks and new credit applications for pet owners.
"Pet care costs may prevent pet owners from seeking critical wellness care, especially now, when millions of pet owners are impacted by COVID-19 and the recession," says VitusVet's CEO and cofounder, Mark Olcott, DVM. "By offering a variety of payment solutions, pet owners can pay for both routine and emergency pet care in installments without experiencing any payment friction. This solution also simplifies payment processes for veterinary practices."
According to VitusVet, recent American Veterinary Management Association (AVMA) data shows nearly 50 percent of pet owners have an average annual household income of less than $60,000, and many cite affordability as a reason for skipping veterinary appointments.
"We are excited to be working with VitusVet to help their customers pay important pet care costs over time," says Splitit's vice president of global partnerships, Adam Mawdesley.