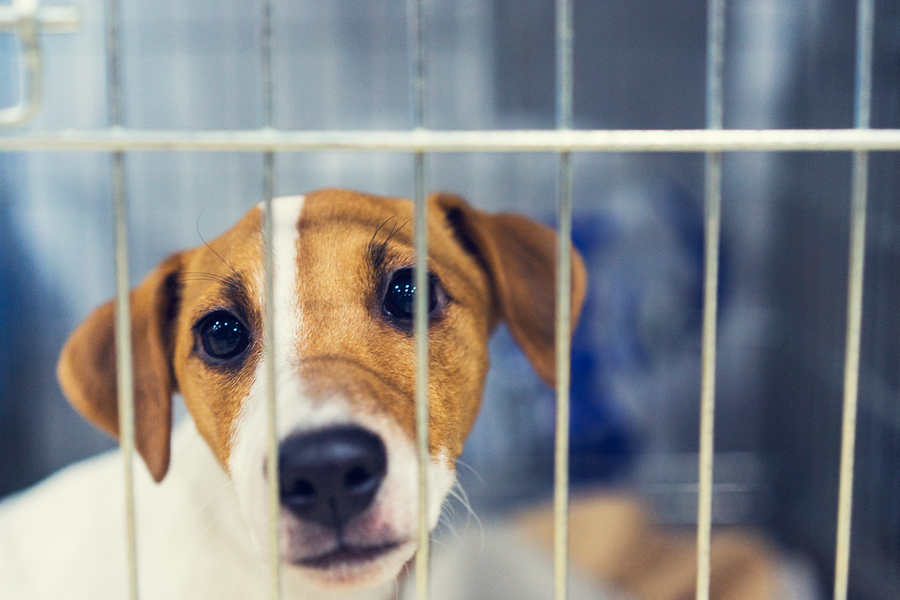 Veterinarians working in shelter medicine should practice extra caution to help ensure the safety of humans and pets amid the COVID-19 pandemic.
This is according to the American Veterinary Medical Association (AVMA). The group's latest resource offers suggestions for shelters and other humane organizations related to the intake of companion animals from households where humans might be infected with the novel coronavirus.
"Shelter veterinarians and the animal control agencies and humane organizations within which they work play a key role in promoting public health and the welfare and humane treatment of animals," AVMA said in a statement.
"During the COVID-19 pandemic, the goal continues to be keeping companion animals together with their owners; however, there will be circumstances where shelters receive companion animals from a home with a person known or suspected to have COVID-19. In these cases, animal handling should address human health, animal health, and animal welfare needs."
Developed in collaboration with AVMA, University of Wisconsin-Madison Shelter Medicine Program, Association of Shelter Veterinarians, University of California-Davis Koret Shelter Medicine Program, University of Florida Maddie's Shelter Medicine Program, and the Centers for Disease Control and Prevention (CDC) COVID-19 One Health Team, the resource offers a range of tips to help reduce the risk of transmission at shelters and clinics related to:
hygiene/sanitation practices;
pet-to-pet contact; and
the use of personal protective equipment (PPE).
To view the recommendations, click here.