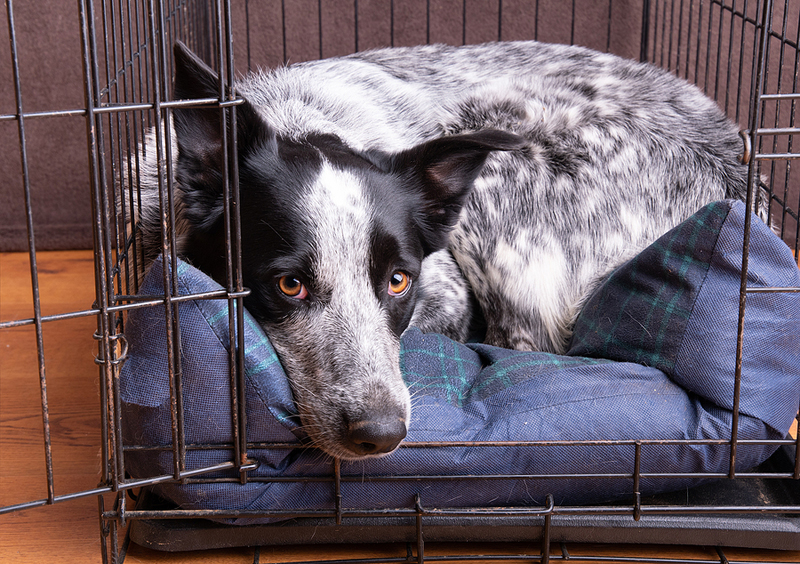 Minimizing the spread of diseases that could be dangerous to both human and animal health is the goal of the recently reignited Healthy Dog Importation Act.
Championed by the American Veterinary Medical Association (AVMA), the proposed legislation, which has been reintroduced in both houses of Congress, would provide additional resources to the U.S. Department of Agriculture (USDA) and other federal agencies to monitor the health of dogs brought into the U.S. and ensure imported canines are not carrying diseases that may threaten animal and public health.
It would also ensure every imported dog have a certificate of inspection from a licensed veterinarian, confirming the animal is in good health and not at risk of spreading diseases that could impact public health.
"Strengthening our animal health infrastructure by improving the country's dog importation standards is essential to maintaining public health," says AVMA president, Lori Teller, DVM. "There are over a million dogs imported into the U.S. each year and we must ensure they are in good health and not a risk to spread dangerous diseases."
Gaining momentum from the previous Congress, the bipartisan legislation was introduced by Senators Tina Smith (Minnesota) and Chuck Grassley (Iowa), and Representatives Dusty Johnson (South Dakota) and Annie Kuster (New Hampshire).
"Human and animal health are inextricably linked, and we know taking proactive steps can help prevent health emergencies," Sen. Smith says. "That's why the Healthy Dog Importation Act is so important. Mitigating the spread of foreign diseases in dogs helps keep domestic and wild animals healthy. It can also help prevent illnesses and disease outbreaks in people."
"This common-sense proposal will leverage an existing program to ensure all dogs entering the country are healthy and not at risk of spreading dangerous diseases," adds Sen. Grassley.
To contact Congress on this issue, click here.