Suggested Veterinary Products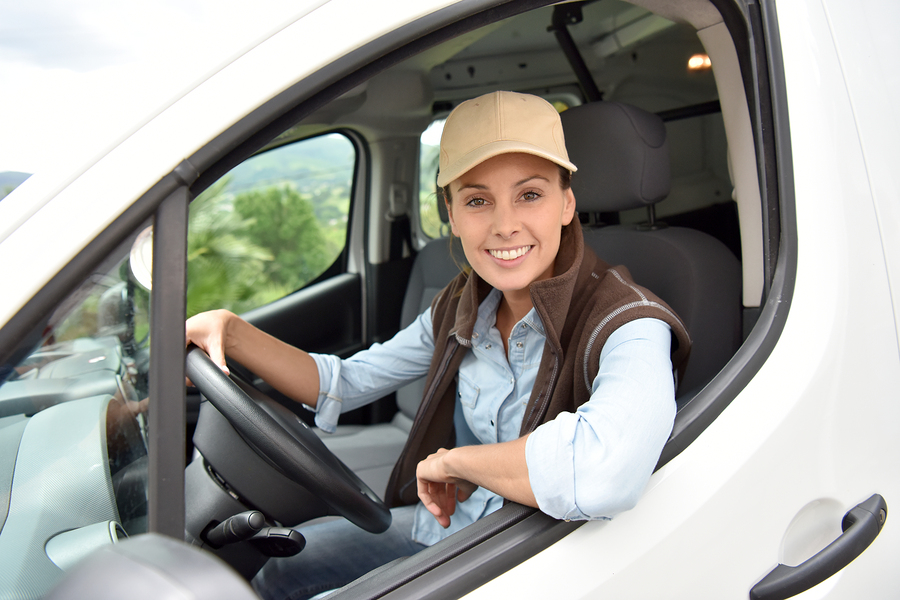 Like most domesticated animals, Maine coon cats require periodic care and treatment from a veterinarian. For my first Maine coon cat, I drove to the veterinarian's office, which was a stand-alone fixed brick-and-mortar location. However, for my second cat, my veterinarian brought her office to me in a vet mobile, a full-service veterinary hospital on wheels. This type of moving mobile practice can present some challenges when trying to construct and enforce reasonable and enforceable geographic restrictions for a noncompete or a nonsolicit.
Wherever I may roam
In Heiderich v. Florida Equine Veterinary Services Inc. (2012), an equine veterinarian entered into a one-year employment agreement that included a two-year post-termination noncompete. Dr. Heiderich was prohibited from owning, managing, being employed by, assisting, participating in, or having any material interest in any business or profession engaged in a general equine veterinary practice, located within a 30-mile radius of her former employer's place of business (a fixed, brick-and-mortar location). Heiderich resigned, opened her own office outside the 30-mile radius, but traveled to treat horses located within the 30-mile radius.
The trial court issued a temporary injunction against her. It found that her office outside the 30-mile radius was of "no consequence" because she delivered equine veterinary services within the restricted area while employed at her former practice. The trial judge did not "believe it was the intent of the parties to allow [her] to set up an office just outside the 30-mile radius and allow [Heiderich] and [her new practice] to treat [her former practice's] clients within the restricted area."
In a 2-1 decision, the District Court of Appeal of Florida, Fifth District, reversed the trial court's decision. The majority reviewed the plain language of the noncompete and found that, as written, it did not prohibit Heiderich from providing equine veterinary services within a 30-mile radius of her former employer's office, "as long as her business office is outside that radius." Heiderich therefore was permitted to have an office outside the restricted area and travel within the restricted area to treat patients.
Geographic restrictions from the inside out
Another case involving a veterinarian and a mobile veterinary practice is Battenkill Veterinary Equine P.C. v. Cangelosi (2003). There, a New York equine veterinary clinic sued Dr. Cangelosi after she left and established her own equine veterinary practice. She agreed to a three-year, 35-mile restriction in her employment agreement with Battenkill. After she resigned, Cangelosi worked from her home office within 5 miles of her former employer's office. She traveled to the clients' homes to treat their horses, including those she had previously treated while at Battenkill inside and outside the 35-mile restricted area. The trial court entered a preliminary injunction against Cangelosi.
On appeal, the New York Supreme Court, Appellate Division, Third Department, modified the injunction and narrowed the restrictions. The court found that a three-year, 35-mile restriction was "reasonable," as it was necessary to protect the plaintiff's legitimate business interests, was not unduly burdensome to Cangelosi, and did not restrict her from practicing general veterinary medicine anywhere or from engaging in her specialty outside the proscribed area. The court explained that, "irreparable injury may be shown through a loss of patients in a medical specialty, permanent loss of revenues from those patients or clients, and loss of referral business usually garnered from clients," and that Cangelosi's "operation within 35 miles of plaintiff's clinic in the unique specialty of equine veterinary services is causing plaintiff irreparable injury."
However, although Battenkill attempted to prevent Cangelosi from servicing all of the practices' clients regardless of location, the court construed the language of the noncompete strictly against Battenkill. It refused to go "beyond the literal meaning of its terms," and found that the covenant did not prohibit Cangelosi from providing services outside the 35-mile area, even to Battenkill's former clients. The court also found that Battenkill had failed to demonstrate that Cangelosi improperly appropriated its customer lists or used confidential client information because Battenkill could not prove that this information was not ascertainable through public sources, such as horse shows, breeders' associations, signs on houses and barns, or the phone book.
Targeted and narrowly tailored activity-based restrictions
These cases highlight the need to draft the scope of post-employment restrictions carefully so that they are narrowly, but also adequately, tailored to fit the particular needs of a veterinary practice. For example, as Cangelosi's post-employment business activity restriction was limited to "equine services," rather than all other aspects of veterinary medicine, the courts in Battenkill appeared much more inclined to enforce the three-year, 35-mile restrictions. This is in contrast to other court decisions that have refused to enforce overly broad noncompetes involving veterinarians because they did not delineate the type of veterinary medicine sought to be restricted (i.e., small animals vs. large animals, farm vs. home, equine vs. general, etc.). See, e.g., Merry Animal Hospital v. MacKay (Superior Ct. of Conn. 2002), which involved the court refusing to enforce a noncompete that restricted DVM from engaging in any aspect of veterinary services for two years within 7 miles from any of the practice's locations.
Lawrence J. Del Rossi is a partner in the Florham Park, N.J., office of Drinker Biddle & Reath LLP. He defends and counsels clients on a variety of civil and complex business disputes on a full spectrum of employment matters.