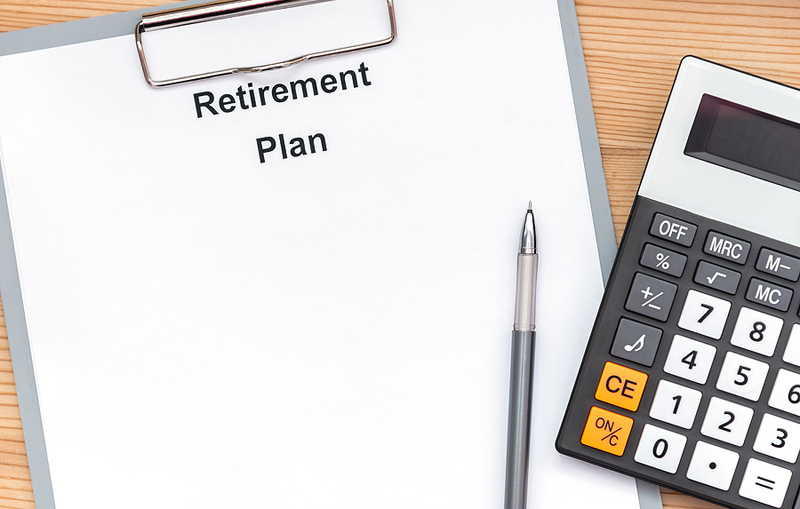 Veterinary professionals who have yet to arrange retirement or succession plans might appreciate the American Veterinary Medical Association's (AVMA's) latest offering.
The association has introduced the AVMA Trust Retirement Plan. Offered through Transamerica, the plan is available for all members who are practice owners or self-employed veterinarians.
The plan, AVMA says, offers simplified administration, a variety of investment options, reduced fiduciary burden, and customization to meet a business's objectives. Additional benefits include a dedicated online platform with quantitative and qualitative insights and reports; participant education, including online learning for investors; personalized consulting services; and support and training from financial advisors.
According to a recent AVMA Trust survey, 40 percent of independent practice owners do not currently offer a retirement plan to their employees.
"We are thrilled to announce this new retirement plan for practice owners and self-employed members," says AVMA's president, Douglas Kratt, DVM. "The plan will alleviate virtually all the administrative burden of managing retirement plans from veterinarians and allow them to focus more time and energy on running their businesses and caring for patients."
For more information, email AVMATrustRetirementPlan@transamerica.com.