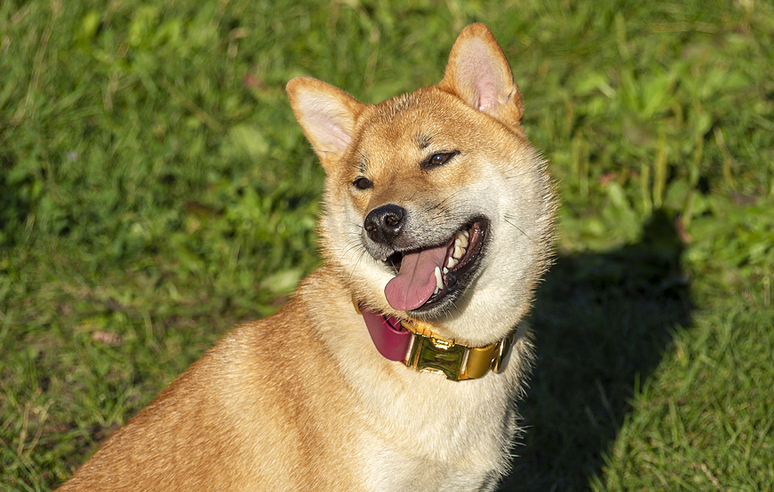 A major player in the American pet insurance market has expanded its reach overseas via an extended partnership.
Trupanion has entered into a joint venture with Fortune 500 company, Aflac, to provide pet insurance in Japan. The offering, Aflac Pet Insurance, will leverage Aflac's broad distribution network in Japan with Trupanion's expertise in pet insurance, the companies report.
"We are excited to enter Japan through our alliance with Aflac, which remains a supportive shareholder and partner," says Trupanion president, Margi Tooth. "We see an opportunity within the Japanese market for a pet insurance product that is aligned with the veterinary community, [and] look forward to partnering with Aflac to build trust among veterinarians and their staff at Japan's more than 10,000 veterinary hospitals."
"This joint venture will combine Aflac's brand recognition, broad distribution network, and industry leadership in Japan with Trupanion's brand, strong reputation, and expertise within the pet insurance industry," adds Aflac's president and chief operating officer, Frederick J. Crawford.
The offering will be available to pet owners in Japan beginning in the second half of 2023, pending necessary regulatory approvals, Aflac reports.