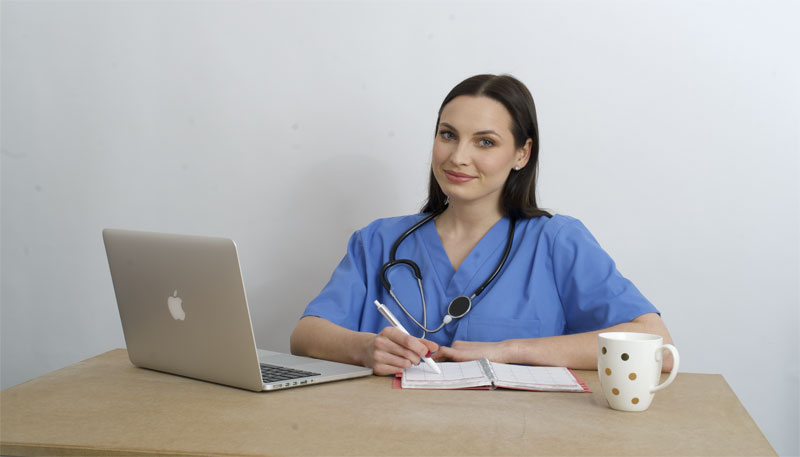 Implementing workplace incentives that are attractive to millennials and women might be the key to landing long-lasting employees in veterinary medicine.
This is according to a new report from the American Veterinary Medical Association (AVMA), which surveyed recent graduates, practice managers, and other professionals for an overview of current industry-wide strengths, changes, and opportunities.
The group's workplace data showed an annual increase of about 2.5 percent in the number of active veterinarians in the U.S., with women dominating the industry (representing more than 60 percent of the workforce). This overall growth is not surprising, AVMA says, largely because of America's booming pet population and owners' high expectation for health care, as well as an increased demand of the livestock industry.
Further to demographics, for the past four years, millennials (born between 1980 and 1994) have maintained their position as the leading generational group in the veterinary workforce. Indeed, in 2019, this age category represented 35 percent of U.S. veterinary professionals, followed by generation X (32.6 percent) and baby boomers (31.8 percent), AVMA reports.
The industry, the association predicts, may see a significant shift in "mindset and culture" as experienced workers retire and young professionals take the reins. These changes, AVMA says, could present fresh business and marketing opportunities for employers looking to attract new team members.
Wellness exams are the largest source of revenue for companion animal predominant practices (representing as much as 32.2 percent intake, depending on the size of a hospital). On the lower end of the scale, food and feed sales account for less than five percent of revenue. This, AVMA says, is largely due to high levels of new competition (e.g. online retailers, e-pharmacies, etc.), suggesting practices should adapt their marketing strategies, including digital and social media, to increase sales.
To access AVMA's 2020 Economic State of the Veterinary Profession, click here.