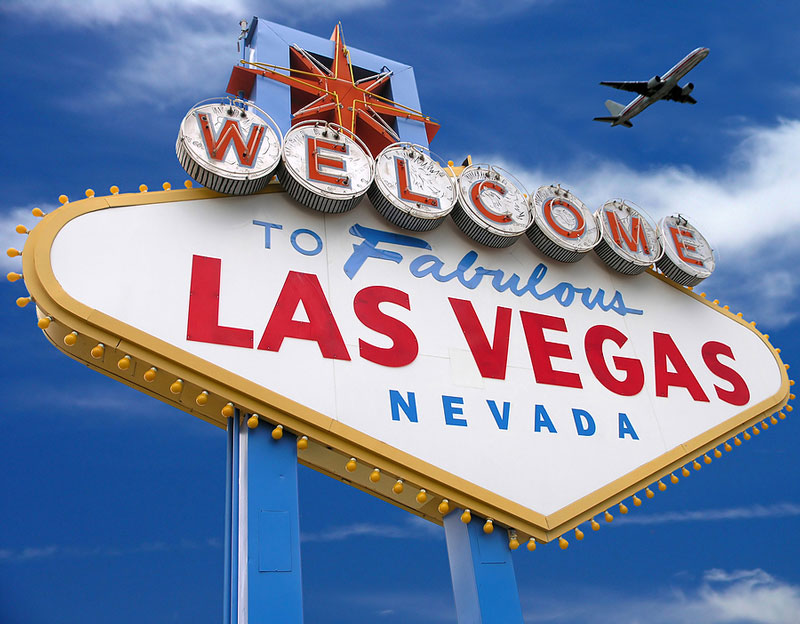 As COVID continues, and states once again start implementing restrictions, those in the veterinary industry may well be wondering if the Western Veterinary Conference (WVC), just two weeks away, is still a go.
All aspects of the in-person event, Sept. 6-9, 2021, along with the WVC Annual Conference Virtual Supplement, is moving ahead, according to Viticus Group CEO Andrea Davis. "We expect to hold all educational sessions, entertainment, and exhibit hall as planned."
While we have seen fewer registrations than prior years, this is to be expected considering the unprecedented state of the world, Davis adds. "We have only seen a 12 percent cancellation rate in our exhibitor booths, and our amazing sponsors have been incredible partners. Despite everything, we continue to see hundreds of registrations still coming in and new companies looking to add booths and events daily. There is truly no better year to have a large yet more intimate event."
For those looking to attend the show in person, organizers say they have plenty of protocols in place to ensure attendees' safety.
The governor of Nevada/Southern Nevada Health District has mandated masks for all people attending indoor events. "In addition to masks, we are requiring all individuals walk past temperature-monitoring cameras located in multiple areas prior to entering indoor rooms to verify they do not have a fever greater than 100.3 F," explains Davis. There will be additional space throughout the event space and hotel, frequent hand sanitizer stations, enhanced cleaning measures, contactless check-in, and Plexiglas dividers in high-volume check-in areas, she adds. "In addition to following all local/state/federal mandates, there are world-class safety protocols already taking place at the Mandalay Bay Convention Center."
https://www.mgmresorts.com/en/covid-19/health-and-safety-commitment.html.