2021 They Ate What?! X-ray Contest winners
They Ate This: Check out the winner, runners-up, and honorable mentions
October 4, 2021
Sponsored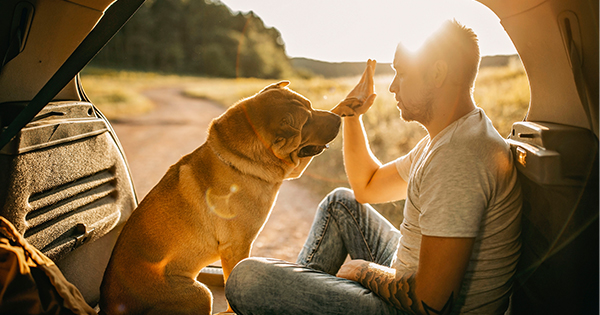 Tell allergic itch to hit the road
Learn more to provide relief.
Suggested Veterinary Products
Vet2Pet offers two new mobile app releases: breed-specific and custom list notifications. The apps help veterinary practices connect with their clients and bond them to the practice; it's the...
Ceva Animal Health's Feliway Feliscratch is clinically proven to stop and prevent both vertical and horizontal destructive scratching in the home by redirecting cats to scratch in the right...