2021 They Ate What?! X-ray Contest winners
They Ate This: Check out the winner, runners-up, and honorable mentions
October 4, 2021
Sponsored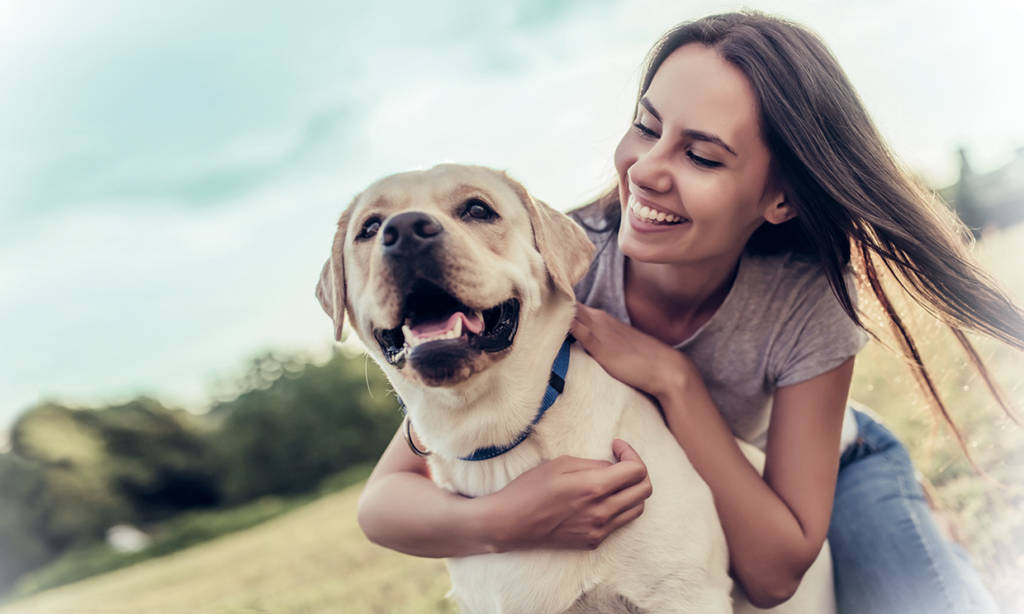 Just 1 Simparica Trio™ does the job of 2 or 3 products
It's simple: once-a-month Simparica Trio (sarolaner/moxidectin/pyrantel) Chewables help dog owners provide the critical protection you recommend.
Suggested Veterinary Products
Purina Pro Plan Veterinary Diets NF Kidney Function diets offer a staged approach to the nutritional management of cats with chronic kidney disease. The diets are available in both Early Care and...
A recent study found that Tripsy, manufactured by NHV Natural Pet Products, might help lower the risk of struvite crystals and calcium oxalate crystals. "When given to young cats and adult...