2021 They Ate What?! X-ray Contest winners
They Ate This: Check out the winner, runners-up, and honorable mentions
October 4, 2021
Sponsored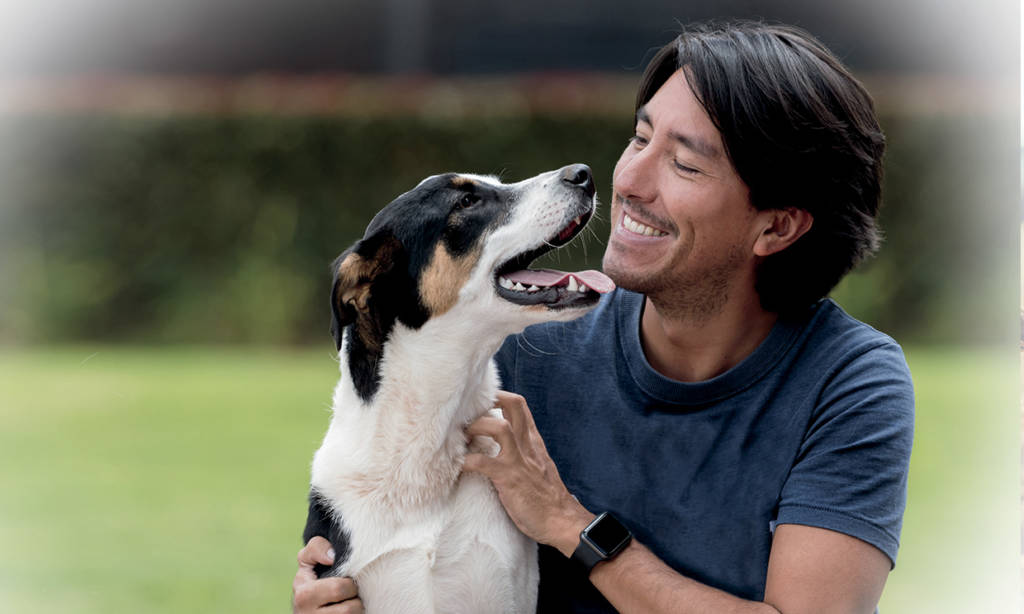 Simparica Trio™: A first for protection
Only Simparica Trio (sarolaner/moxidectin/pyrantel) Chewables combines 3 proven ingredients—all in one monthly chewable—for the critical protection your canine patients need.
Suggested Veterinary Products
Pura Naturals Pet's Organic Dental Solutions Kit, available in puppy, adult, and senior dog versions, includes a toothpaste gel that is free of Xylitol, chemicals, preservatives, and dyes. The...
VetNOW is a cloud-based virtual suite that can provide pet owners, veterinarians, and veterinary specialists with high-definition video examinations and consultations from any device and location....