What's Your Diagnosis?
Test your knowledge with the August 2019 Brain Teaser
August 2, 2019
1
Sponsored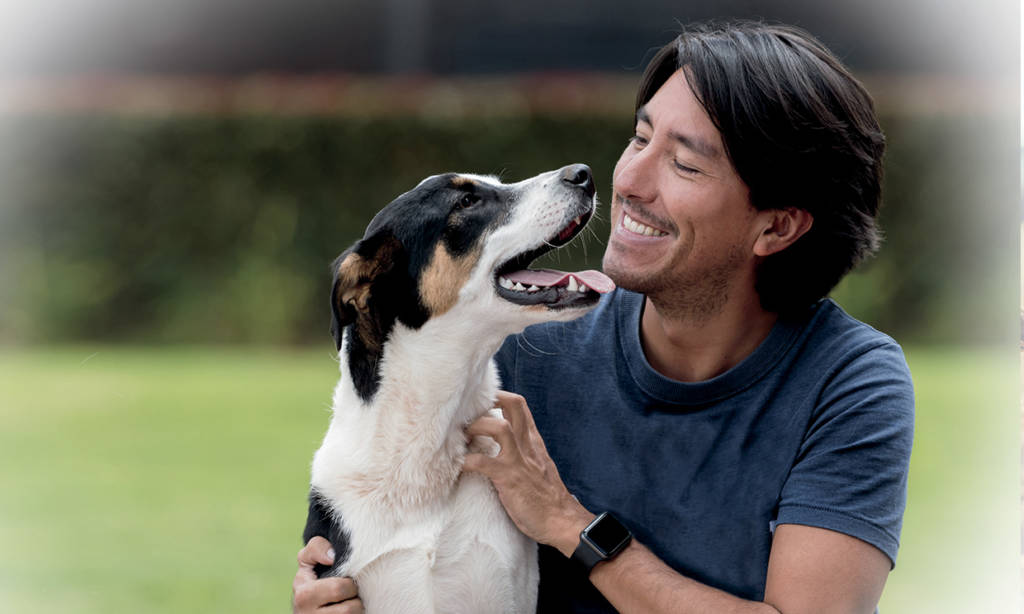 Now, Simparica Trio™ simplifies protection
Simparica Trio (sarolaner/moxidectin/pyrantel) Chewables provide the critical protection dogs need all in one simple-to-give monthly chewable.
Suggested Veterinary Products
Is telephone congestion pulling your people away from doing their best work? Do you often have clients on hold or voicemail boxes that are full? Do you have...