What's Your Diagnosis?
Test your knowledge with the August 2019 Brain Teaser
August 2, 2019
Education Center - Sponsored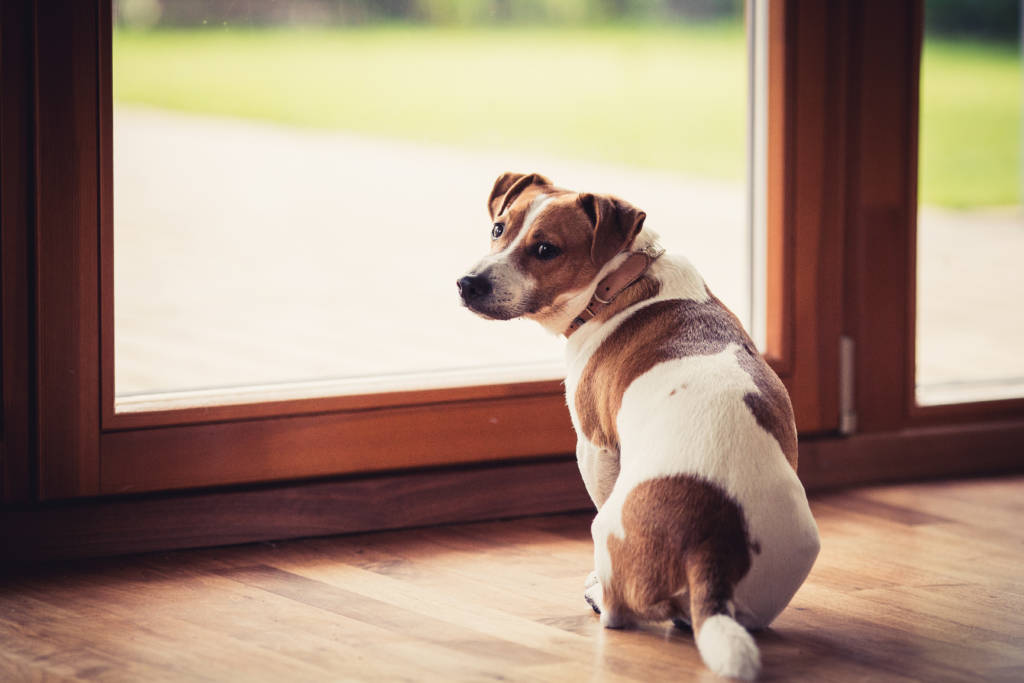 Exploring prescription-free solutions for maintenance of gut health

Anxiety is pervasive in our 24-7 society, and dealing with its consequences can be a frequent source of frustration. It's not just us—our pets also are affected by stress and anxiousness.
Suggested Veterinary Products
PawFriction's new paw pad coating system is designed to help senior and disabled dogs gain traction on smooth surfaces, improve mobility, decrease risk of injury, build confidence, and improve...
Enhanced client feedback for a stronger practiceThis revolutionary client feedback system, sent automatically via SMS or e-mail, is a hybrid of post-visit surveys and...