Test your veterinary knowledge with our monthly Brain Teaser!
Can you solve this puzzle?
December 29, 2020
Sponsored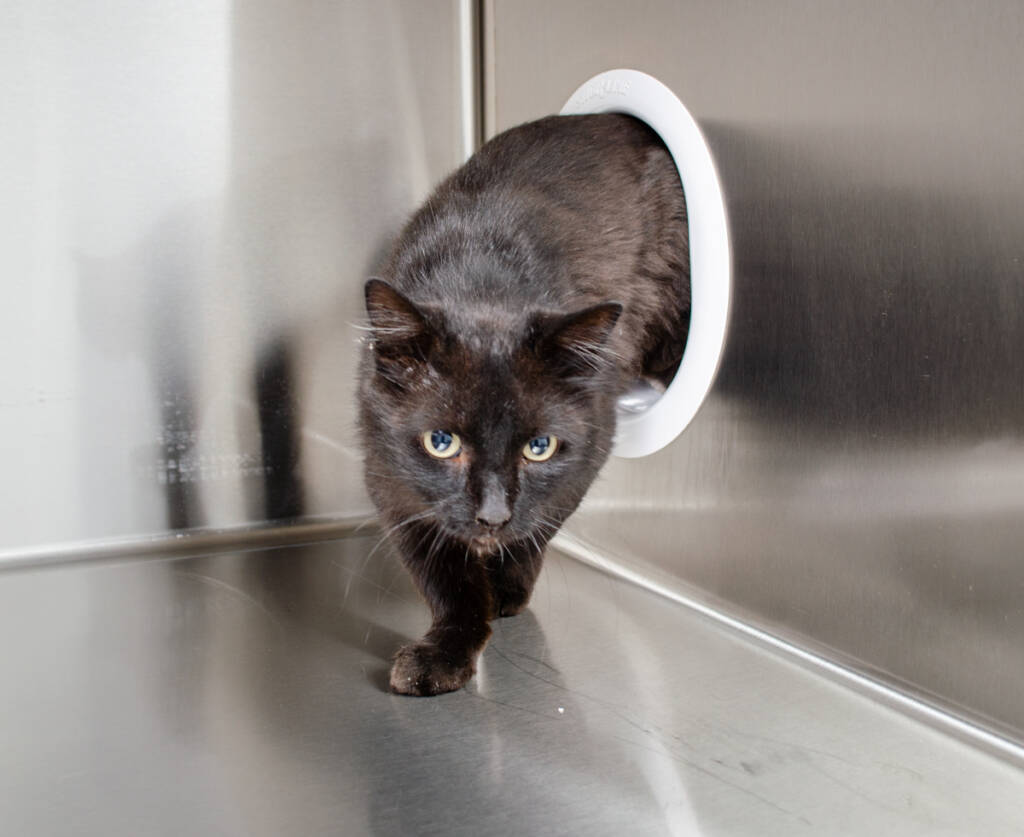 Suggested Veterinary Products
VetNOW is a cloud-based virtual suite that can provide pet owners, veterinarians, and veterinary specialists with high-definition video examinations and consultations from any device and location....
PawFriction's new paw pad coating system is designed to help senior and disabled dogs gain traction on smooth surfaces, improve mobility, decrease risk of injury, build confidence, and improve...