Test your veterinary knowledge with our monthly Brain Teaser!
Can you solve this puzzle?
December 29, 2020
Sponsored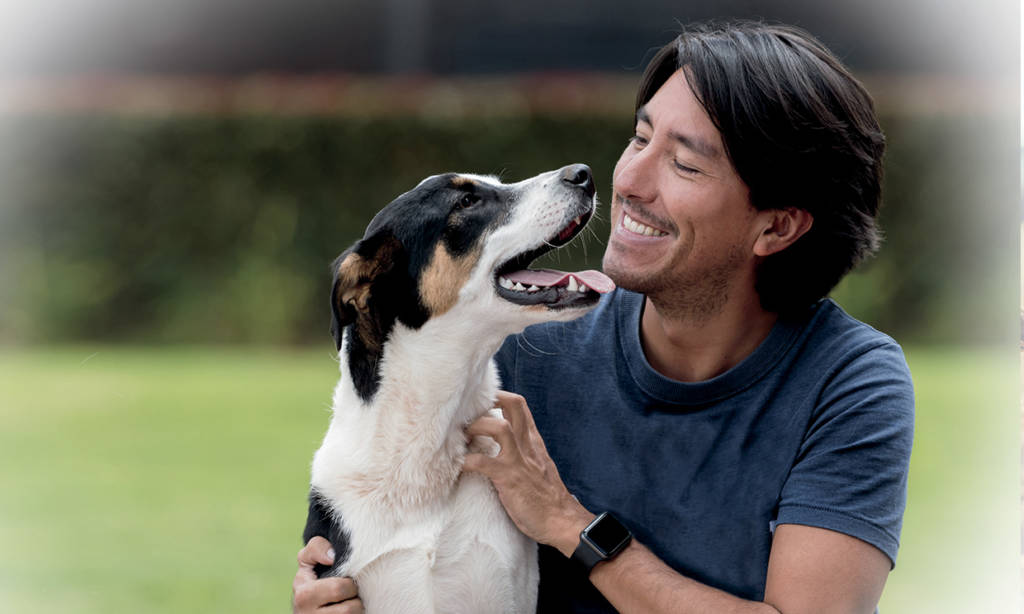 Just 1 Simparica Trio™ does the job of 2 or 3 products
It's simple: once-a-month Simparica Trio (sarolaner/moxidectin/pyrantel) Chewables help dog owners provide the critical protection you recommend.
Suggested Veterinary Products
Heska Corp.'s Element COAG Veterinary Analyzer is a compact bench-top analyzer that delivers coagulation and blood typing parameters to complement the company's chemistry, hematology,...
HoofSearch is a new monthly guide document indexing new peer-reviewed research, academic papers, conference proceedings, and patents covering hoof science, equine lameness, biomechanics, imaging,...