Test your veterinary knowledge with our monthly Brain Teaser!
Can you solve this puzzle?
December 29, 2020
5
Sponsored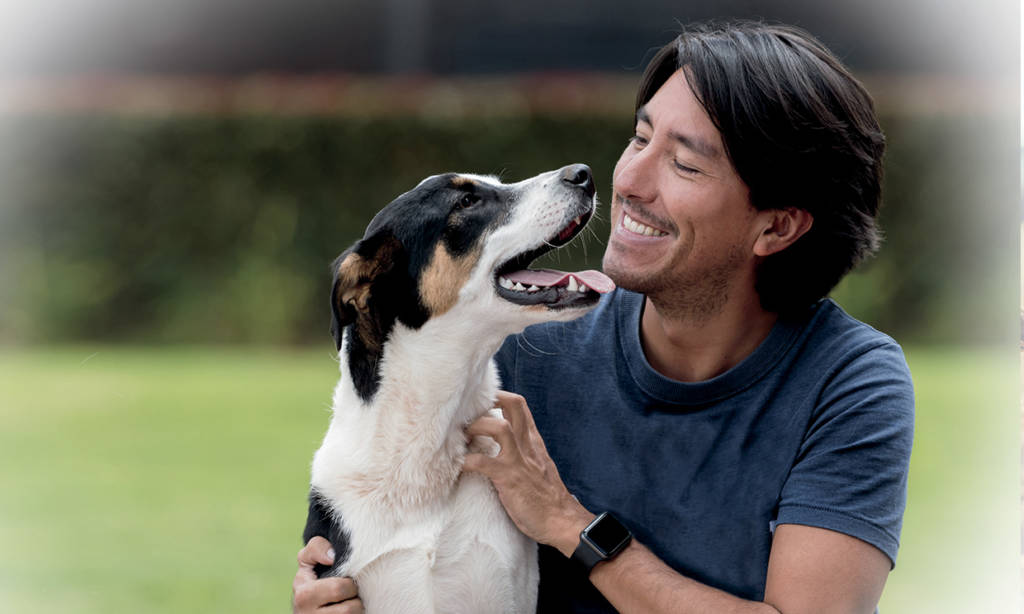 Now, Simparica Trio™ simplifies protection
Simparica Trio (sarolaner/moxidectin/pyrantel) Chewables provide the critical protection dogs need all in one simple-to-give monthly chewable.
Suggested Veterinary Products
Features 40-120kV, in 1kV increments and with its ripple-free HFG system, you can shoot up to 120kV, 40mA with full logic control operation. It also provides high resolution imaging at lower...
This Ultrasound Probe consists of two heads (you can select convex, linear, micro-convex, transvaginal), and is suited for multiple applications at the same time – All while costing less than...