Brain Teaser: A cocker spaniel needs a total ear canal ablation (TECA)
Can you answer these three questions?
July 29, 2021
4
Sponsored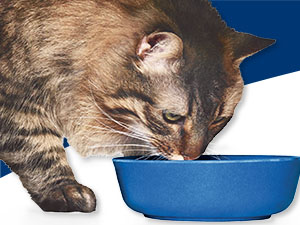 Exciting new updates. Same great nutrition.

We've made changes in some Prescription Diet foods and may recommend a feeding transition. Find your patients' food to see specific changes.
Suggested Veterinary Products
This Ultrasound Probe consists of two heads (you can select convex, linear, micro-convex, transvaginal), and is suited for multiple applications at the same time – All while costing less than...