Brain Teaser: A cocker spaniel needs a total ear canal ablation (TECA)
Can you answer these three questions?
July 29, 2021
Sponsored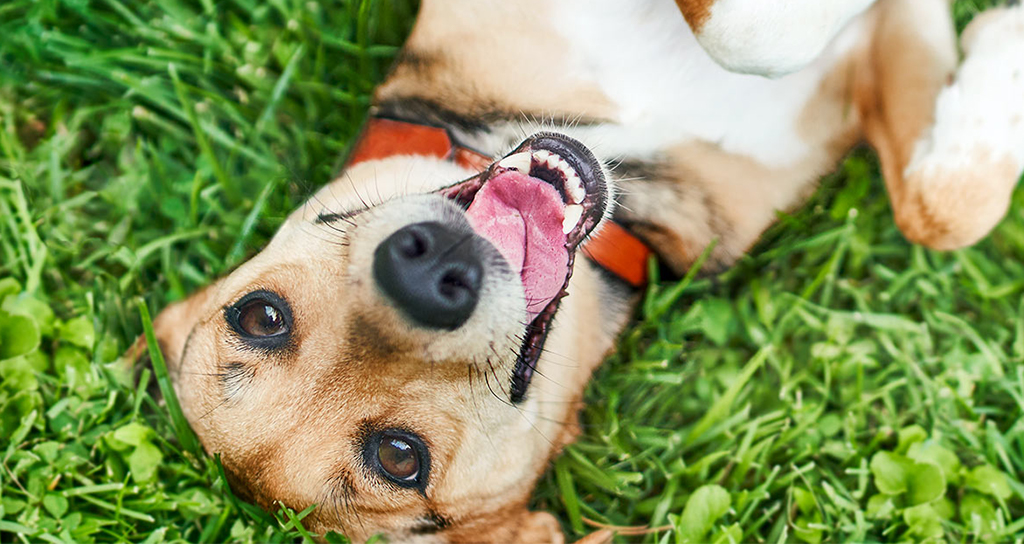 Prescription Diet Derm Complete helps both alleviate your patients' scratching AND manage their allergy signs
Suggested Veterinary Products
Pura Naturals Pet's Organic Dental Solutions Kit, available in puppy, adult, and senior dog versions, includes a toothpaste gel that is free of Xylitol, chemicals, preservatives, and dyes. The...