Brain Teaser: Test your knowledge of thyroid tumors
Can you solve this puzzle?
September 25, 2020
Education Center - Sponsored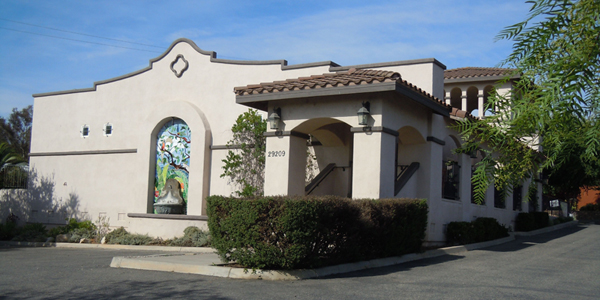 What veterinarians need to know about real estate sale-leasebacks

Oftentimes, veterinarians own not only their practice, but also their real estate. And equally as often, the owners do not realize how valuable their real estate has become.
Suggested Veterinary Products
Planmeca ProSensor® HD is easily integrated into the Planmeca ProX™ intraoral X-ray unit or connected to a computer via Ethernet or USB. The magnetic connector can be attached with one...
HoofSearch is a new monthly guide document indexing new peer-reviewed research, academic papers, conference proceedings, and patents covering hoof science, equine lameness, biomechanics, imaging,...