Brain Teaser: Test your knowledge of thyroid tumors
Can you solve this puzzle?
September 25, 2020
Education Center - Sponsored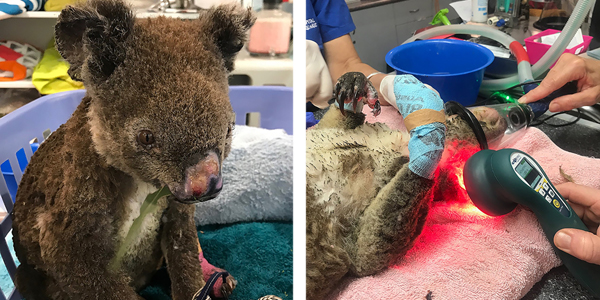 Suggested Veterinary Products
Recombitek Oral Bordetella oral vaccine has shown to be effective against canine infectious tracheobronchitis caused by Bordetella bronchiseptica, the company reported. Clinical studies suggest...
Ceva Animal Health's Feliway Feliscratch is clinically proven to stop and prevent both vertical and horizontal destructive scratching in the home by redirecting cats to scratch in the right...