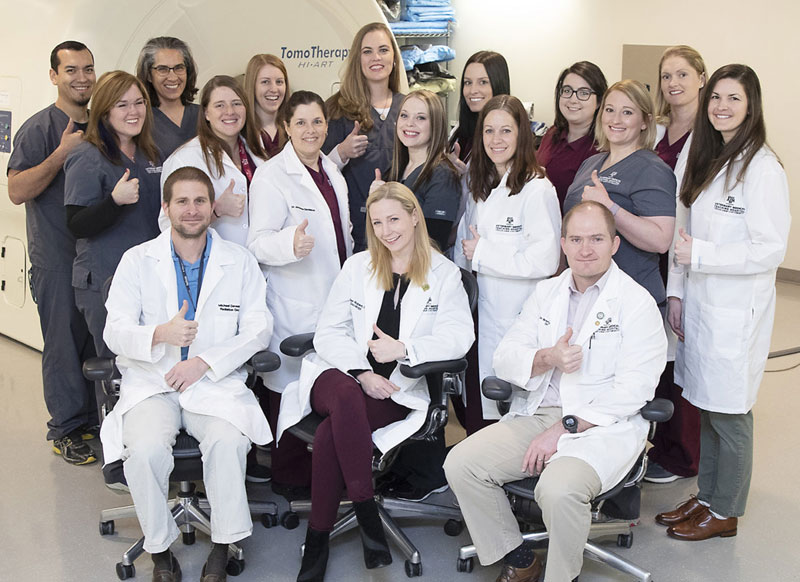 Pets battling cancer in the Lone Star State will have improved access to veterinary treatment and care, thanks to a new round of funding.
The Texas A&M Veterinary Medical Teaching Hospital (VMTH) oncology service has been awarded a second grant of $75,000 from the Petco Foundation to financially assist owners with their pets' cancer treatments.
The funding, supported by the Blue Buffalo Foundation for Cancer Research, provides support for the treatment of domestic companion animals suffering from cancer to pet parents of modest means or to those whose pets have provided a service to others, Texas A&M College of Veterinary Medicine & Biomedical Sciences (CVMBS) says.
"In our everyday work, research is important and, yes, teaching is our mission, but the clients are why we get out of bed every day—to come in and see these cases and treat cancer," says CVMBS professor, Heather Wilson-Robles, DVM, DACVIM (oncology).
The VMTH oncology service received its first $200,000 pet cancer treatment grant in 2019. Texas A&M was one of 11 universities to be awarded an additional grant for 2021, the school says.
The funds provided through the renewal grant will be used to offset the cost of cancer treatment for qualifying owners seeking treatment for their pet at the VMTH.
"Owners cannot always afford treatment, so having these supplementary funds, in some cases, helps owners to not have to make a choice about what they can do—it allows them to treat their animal when they otherwise wouldn't be able to," Dr. Wilson-Robles says. "It's huge for them. For us, this grant has allowed us to do a lot more for our clients, and the renewal of the grant will allow us to help even more patients in the future."
For more on Texas A&M's oncology service, click here.
Since 2010, the Petco Foundation, in partnership with Blue Buffalo, has invested more than $16 million in the fight against pet cancer, Texas A&M reports.