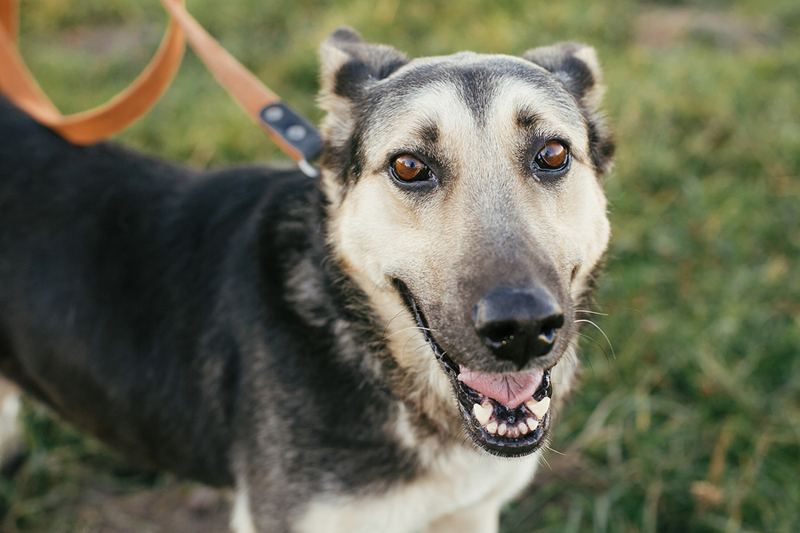 A test allowing for the early detection of dilated cardiomyopathy (DCM) in dogs may soon be in the works, thanks to new joint venture by Hill's Pet Nutrition and Embark.
The two groups are seeking DCM-diagnosed canines to participate in a study investigating potential genetic factors that may cause the disease and influence its progression.
Researchers are aiming to genetically test at least 1,000 dogs, the largest sample size to date, and, unlike previous studies, will look at both purebred and mixed-breed canines, Hill's says.
If successful, the research could yield a test to inform owners and veterinarians of a dog's risk for developing the adult-onset cardiac disease, allowing for early detection and management of it.
"We have the scientific programs and capabilities necessary to undertake a data-driven study of this scope and depth to bring our understanding of the underlying factors of this disease to a new level, which could lead to early diagnostics and potential for improved nutritional interventions," says Dave Baloga, vice president of science and technology for Hill's.
"We are excited to work with the scientists at Hill's to discover new ways to address DCM in dogs and uncover the genetic basis for many other dog diseases and traits to improve and extend their lives," adds Embark's CEO, Ryan Boyko.
For information on how to participate, click here.