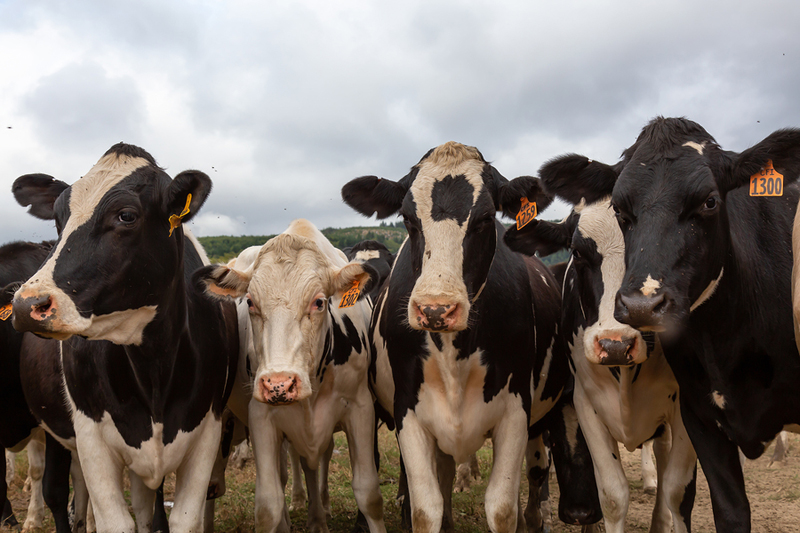 With 2020 underway, the U.S. Food and Drug Administration (FDA) says it is continuing its ongoing effort to address issues related to antiparasitic resistance in livestock and horses across the country.
Among these efforts are two videos on the subject, directed at large animal producers and owners. The first, titled "Antiparasitic Resistance in Cattle, Small Ruminants, and Horses in the U.S.," discusses how to detect antiparasitic resistance and offers recommendations for how it can be addressed, while the second, "Using Refugia to Manage Parasites in Cattle, Sheep, Goats, and Horses and Reduce Resistance to Dewormers," explains the concept of refugia as it relates to parasite management (i.e. the proportion of a parasite population that remains susceptible to a dewormer), and how it helps reduce antiparasitic resistance.
FDA also released the results of a recent survey of the U.S. veterinary community regarding antiparasitic drug use and resistance in grazing animals. The agency hopes this will facilitate dialogue between animal drug companies, researchers, regulators, educators, and owners on ways to minimize the development of antiparasitic resistance.
Finally, FDA has also requested animal drug companies revise the labels of medicine made to treat certain internal parasites in livestock and horses (e.g. dewormers) to add information to spread awareness of the issue.
Antiparasitic resistance poses a significant threat to the sustained effectiveness of antiparasitic drugs, FDA says. The agency's strategy for addressing this is the promotion of sustainable use of antiparasitic drugs in livestock and horses to help slow the development of antiparasitic resistance in these animals. This, in turn, helps ensure these drugs remain effective for as long as possible.
Antiparasitic resistance in animals does not directly affect the health of people, but remains a growing animal health threat in the U.S. and can result in production losses in food-producing animals. Further, heavy parasite infections can cause diarrhea, weight loss, anemia, and death in animals.